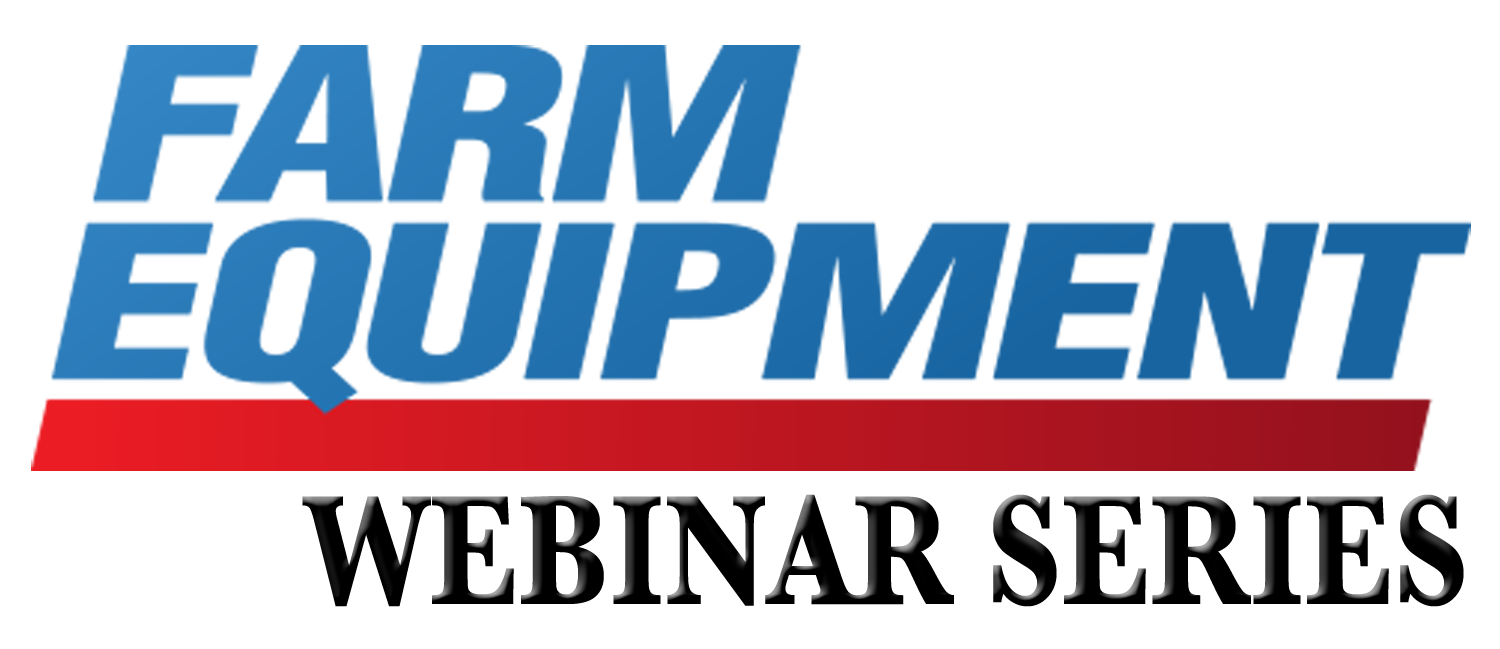 Date: Thursday, April 16, 2015
Time: 11 am Central time
For the next installment in Farm Equipment magazine's webinar series, CEO Owen Palm of 21st Century Equipment is covering the dealership's "System for People Development and Empowerment." This free webinar on April 16 gives viewers an inside look at the steps his dealership has taken to better control its destiny when it comes to developing future leadership.
Following his service as an officer in the U.S. Army, the 61 year old Palm held senior management titles in several energy and sugar beet companies before beginning his farm equipment career in 2000 with 21st Century, then a newly-organized 2-store operation.
Today, 21st Century Equipment is a 17-store group (Colorado, Nebraska and Wyoming) with $500 million in sales, 440 employees and 2 irrigation dealerships. As the executive of the equipment dealership and 3 related companies "people development and empowerment" is vital in this fast-growing environment.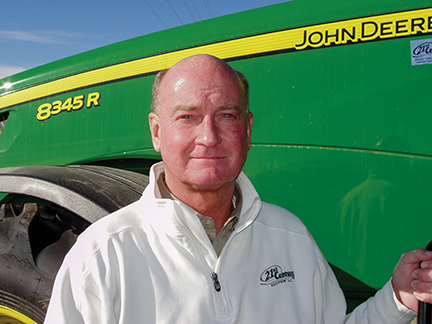 During Palm's presentation and the Q&A that follows, you will learn:
• The how's and why's behind a decision to create 2 levels of in-house training — for Senior Management and the Aspiring Leaders (Dept. and Location Managers) 
• How to tailor the 2-year course content and materials to focus on specific objectives and skills leaders need 
• Description of their formal mentoring program for new employees, departmental managers and location managers 
• Outcomes of the program to date — including record of advancement and bi-monthly management reviews
Dealers may register for the FREE webinar by clicking the button below.
This FREE webinar is brought to you by: