CALGARY, Alberta – The Western Equipment Dealers Assn. (WEDA), an international trade association representing equipment dealers since 1889, has announced the selection of Matt Veldhuis as its new vice president, Western Canadian Region. Veldhuis will fill the new position that was created by the establishment of WEDA through the merger of the SouthWestern Assn. and the Canada West Equipment Dealers Assn.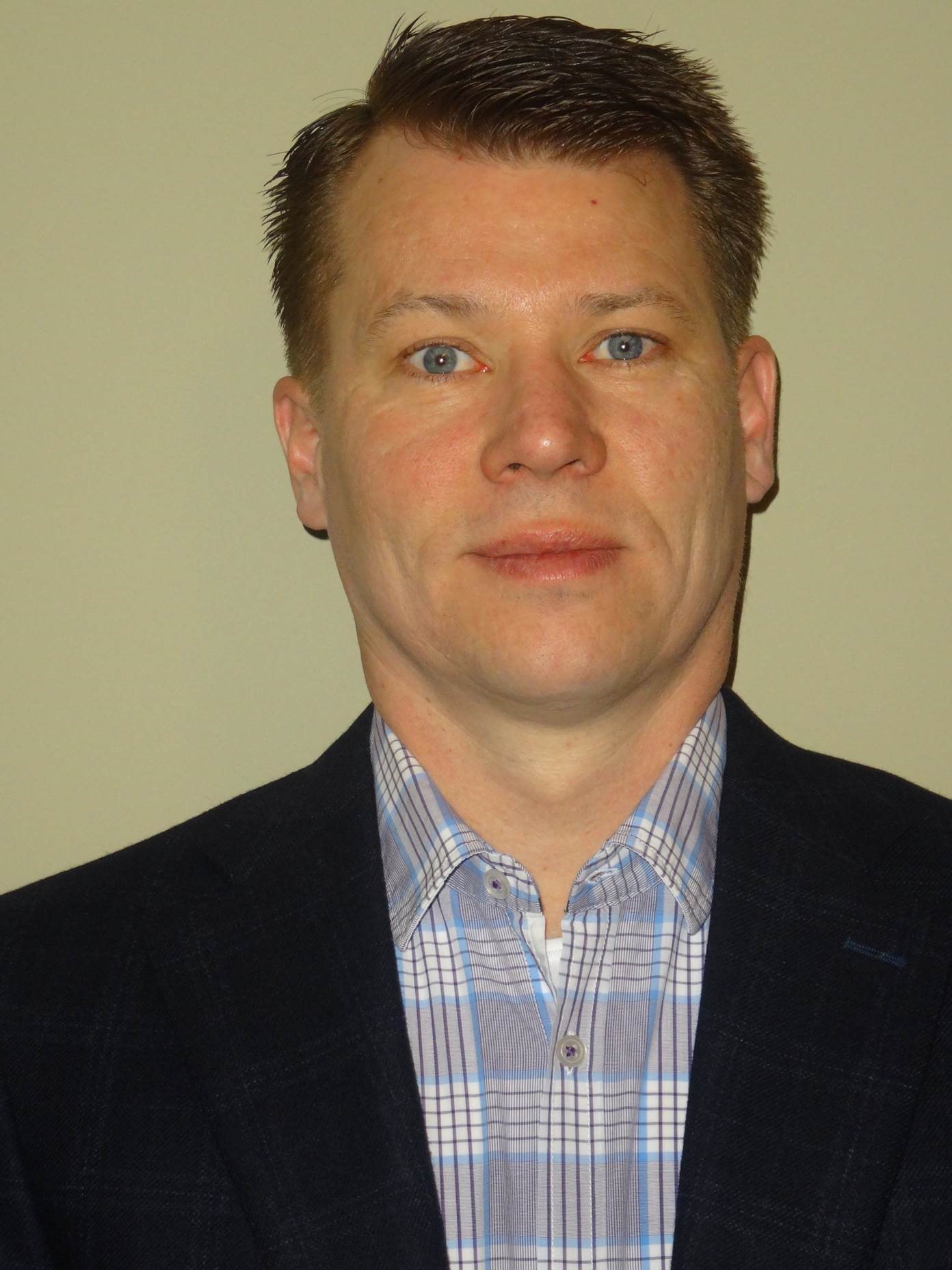 "We are very pleased to announce this appointment," reported Cameron Bode, WEDA 2014-15 president. "Matt will bring industry experience, leadership and creativity to the association's programs and a deep sense of commitment to our members. His caring attitude and passion for serving members and partnering with all others in the industries we serve will allow WEDA to continue to provide the level of service that our members have come to expect from our staff and organization."
Veldhuis' resume includes over 15 years of executive planning, industry and international trade experience. He a has Bachelor of Science, International Agricultural Trade & International Marketing Management from the University of Larenstein (Holland). Matt has served in various positions during his career, including his most recent role as Western Regional Manager for Tama Canada Ltd.
"I look forward to continuing the tradition and leadership of service to members that have been established at WEDA," remarks Veldhuis. "I am dedicated to this role because our organization provides vital services and a proactive approach for our industry. The Western Equipment Dealers Assn. plays a key role in supporting and developing our members' service to their customers, the employees they hire and the manufacturers, suppliers and all others who support the industries we serve."
Veldhuis will report to John Schmeiser, recently named chief executive officer of WEDA and will be located in the Calgary, Alberta office.