Mike Aufdemberge, Operations Manager at Abilene Machine, Inc., announces the construction of an office and warehouse facility in Sioux Falls, S.D. The new location at 1720 E. 63rd St. N. is scheduled to open mid-September 2014.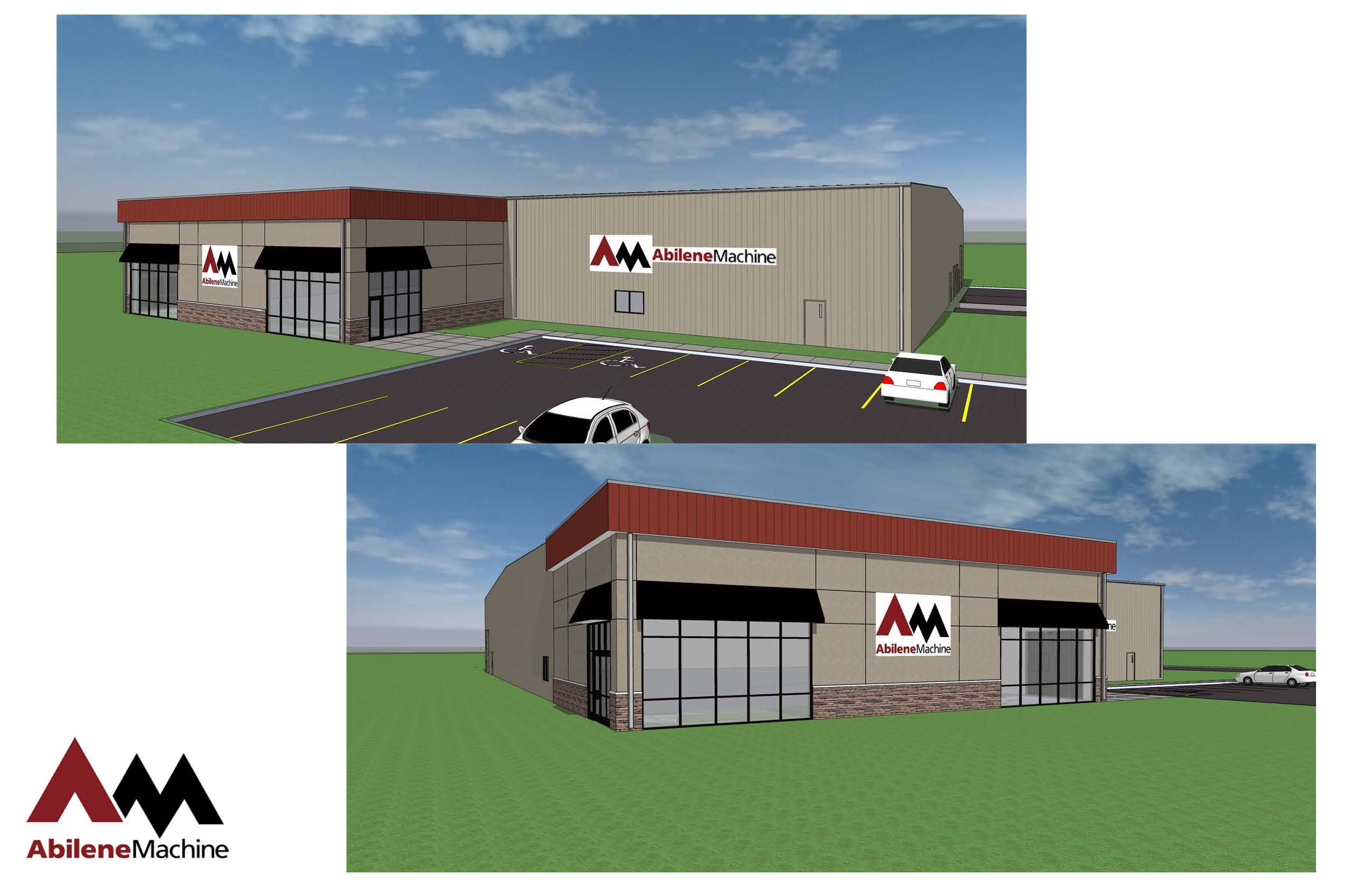 Abilene Machine is one of the nation's largest suppliers of new, remanufactured and recycled ag replacement parts. The Sioux Falls facility complements their headquarters in Abilene, Kan., and three additional locations in McFarland, Calif., Bishopville, S.C., and Billings, Mont. The Sioux Falls office and warehouse will be open 8:00 a.m. to 5:00 p.m. weekdays and Saturdays on a seasonal-basis.
"We are excited to expand 1-2 day shipping to Northern customers from our 25,500 squarefoot facility. Our product line is a good fit for the region, and we are able to provide quality service to back up the sale," Aufdemberge said.
For more information on the new Sioux Falls location, call 800-255-0337. Abilene Machine's product offerings can be viewed at www.AbileneMachine.com.
Abilene Machine is a family-owned company that has been in business since 1980. They carry an inventory of more than 100,000 new, remanufactured and recycled parts nationwide. The business employs nearly 200 employees at their four locations and continues to be recognized for world-class innovation and superior customer care.