The Future of Unmanned Robotic Tractors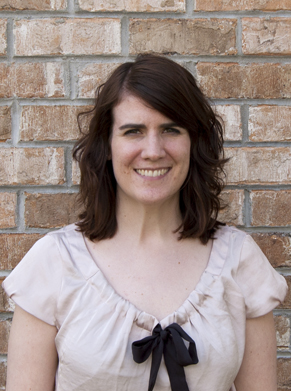 Before too long, you're going to need techs to repair your techs.
The other day, I came across an article from an Irish newspaper that said remote controlled robotic tractors and combines could be the future of farming, according to a top agricultural engineer and professor at Harper Adams Univ. in the U.K. While it was a little hard to believe that these tractors that are reminiscent of the flying cars I watched on "The Jetsons" as a kid could be on the lots of farm equipment dealerships in the future, it did get me thinking about what the future of farm equipment dealerships might look like.
Many dealerships are already expanding and remodeling their facilities to have a more stylized feel and be more versatile. Perhaps the bigger change that will need to happen though is how dealership employees perform their duties. Think about it. If these unmanned ground vehicles (UGVs) are what's to come, the type of service — and thus service tech — they will require could be much different than what we're used to today.
According to the Harper Adams professor, these UGVs will require highly skilled agricultural robot engineers — a position not currently filled at most dealerships. We are regularly hearing from dealers that finding good, well-trained service techs is challenge. This challenge could intensify if more of an engineering background will be required to service tractors and combines. A robotics engineer will surely need a higher level of education and training than today's service techs have. What sort of training are you taking advantage of today that could help your techs prepare for how equipment is evolving?
The article goes on to say the concepts for UGVs have already been developed and researched, but they are not yet commercially available due to lack of demand. What do you think, is there a potential demand for this type of equipment in your areas? Drones — or unmanned aerial vehicles — are already becoming a reality, so perhaps the idea of the robotic tractor isn't so far-fetched. Helping the case for UGVs is the fact they likely won't be as regulated as drones, which face restrictions from the FAA.
Looking to the not so distant future, does your company stand out as one of the top dealerships of today? If so, your dealership could be Farm Equipment's 2014 Dealership of the Year. This year marks the 10th anniversary of our Dealership of the Year program, and we're currently accepting nominations. You can find the nomination form here and you can send the completed form back to me at kschmidt@lesspub.com. Nominations are due March 14. I hope to see your nomination in my inbox soon!