We've all heard it. We've all probably even said it. Finding good, qualified employees is hard. We can lament about the problem all day, but what does that solve? Nothing. Rather than complain about, let's start doing something.
A lot of attention is given to finding the person who can fill a role right now. We need to fill the immediate job openings, but if we turn our attention to a younger crowd, we'll be making inroads on solving the long-term problem. From coloring books to on-site day care centers focused on STEM to tours for middle schoolers, dealers, associations and manufacturers are working to bring more attention to the career options that the farm equipment industry has to offer.
The Western Equipment Dealers Assn. wanted to do something to help get young kids thinking about the importance of ag technicians. The association created a coloring book, designed for kids 3-6 years old, and sent them to dealers to hand out at the parts counter. The initial printing was for 5,000 copies. To date, they've printed over 125,000 copies. A coloring book might seem simple, but it plants the seed and exposes a child to the possibilities at a young age.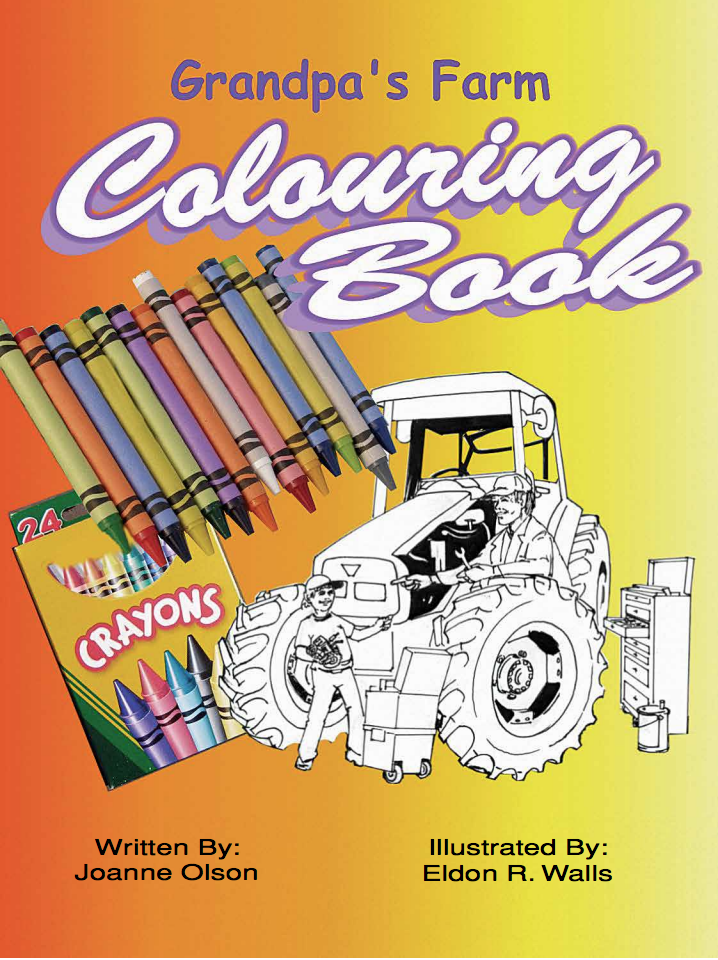 Vermeer takes getting in front of kids early to a whole new level — newborns. The manufacturer has a STEM-based early learning center — Yellow Iron Academy — across the street from its main campus, explains Whitney Wilkinson, talent acquisition manager at Vermeer. STEM related age-appropriate activities include things like identifying numbers, observing ant farms, identifying patterns. Each day parents get an email explaining what sort of STEM activities their child participated in that day and what STEM field it correlates to, she says. This helps bring the parents into the conversation.
As kids get older and start to enter middle school and high school, you still need to reach the parents. Sitting down with the folks at Kondex recently to talk about how they're approaching these challenges, they said one of the biggest challenges is communicating with the parents, but they are key to attracting young talent to the farm equipment workforce.
According to the Assn. of Equipment Manufacturers, "Outside of the equipment industry, multiple trade jobs stand empty as students are steered towards four year college plans – sometimes with the misperception that they can earn more simply by having a college degree. Before undertaking recruitment efforts to address these misperceptions, it's important to understand some of the key findings around career interest and when/how it develops."
AEM has a Workforce Development Toolkit available to dealers to help them navigate through the options. You can download it www.aem.org/workforce-development-toolkit. It offers ideas for planning and running a "Specialty Day" with your local school to spread the word on the skills students need to join the future farm equipment workforce as well as expose them to your organization and the opportunities you can offer them.
Give More than Money
Plenty of dealerships have partnerships with technical colleges or high schools, providing tools and equipment for the tech ed department. This is important support, but even more important is getting in front of the class and offering to teach as a guest. Your time, industry knowledge and presence will go a long way.
So what are you waiting for? Get out there and start making an impression.
P.S.
We'll have more on workforce development in an upcoming issue of Farm Equipment. If you've found a recruitment method that's helping you attract young people to the business, drop me a line at kschmidt@lessitermedia.com or call me at 262-777-2431.
Related Content:
Help Wanted: Developing the Farm Equipment Workforce