During the 63rd Annual Fall Convention held in October, in Indianapolis, the Farm Equipment Manufacturers Assn. (FEMA) elected Marc McConnell, Art's Way Manufacturing Co., as the 61st president of the association. McConnell has served on the association's board since 2007.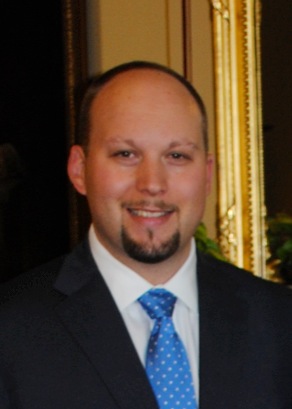 McConnell serves as the vice chairman of Armstrong, Iowa-based Art's Way Manufacturing Co. Inc., a diversified manufacturer of sugar beet harvesters, grinder-mixers, hay and forage equipment, manure spreaders, graders, plows, grain augers, and other farm equipment, in addition to the products of its non-agricultural subsidiaries which include pressure vessels, modular laboratories, snow blowers, and carbide cutting tools with seven factories in Iowa, Ohio and Ontario. Art's Way has been a FEMA member since 1961.
Additional elections of officers during the Fall Convention included: 1st Vice President: Mike Kloster, Worksaver Inc.; 2nd Vice President: Ric Kirby, Kirby Manufacturing; Treasurer: Robert Atkinson, W & A Manufacturing Co.; Secretary: Paul Jeffrey, MacDon Inc.; and Andrew Cummings, T. G. Schmeiser Co., Inc., will serve as an Ex Officio member of the Executive Committee.
Also elected to new three-year terms of the association's 15-person board in Indianapolis were Nick Jensen, Thurston Manufacturing and Mike Lessiter Farm Equipment/Ag Equipment Intelligence (Supplier Section Representative).
Founded in 1950 and headquartered in St. Louis, FEMA is an international not-for-profit trade organization representing more than 315 manufacturers of specialized farm equipment, more than 300 industry supplier companies and 37 marketing firms.