Current President Rod Neier today named Mike Hilderbrand as the new incoming president for Roto-Mix, LLC.  Neier will now assume the position of CEO and will continue to be a vital presence within the organization. "After conducting an extensive search, we were pleased to find the right team member to help lead us to the next level." commented Neier.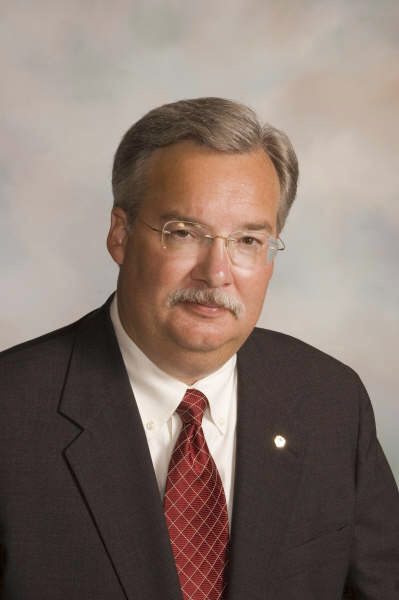 Mike Hilderbrand
Hilderbrand was Vice President of Marketing and Strategic Planning for Mahindra USA based in Houston, Texas which is a wholly owned subsidiary of Mahindra & Mahindra LTD of Mumbai, India.  While there, he was responsible for all marketing, product management, human resources, facilities management and the development of long-range strategic plans.  He was a member of the Senior Management Team, which governs the day-to-day operations of the company and he served as the official spokesman for external communications.
Prior to joining Mahindra in 2007, Mike was president of Art's Way Manufacturing in Armstrong, Iowa. He has held various senior management positions at Case New Holland, Motorola, Ameritech and Clorox.  He is a certified Six Sigma Executive Champion and is a frequent speaker at seminars and conferences on such topics as international business, marketing and customer satisfaction and loyalty management.
Mike holds a bachelor's degree from Southern Illinois University and an MBA from the Keller Graduate School of Management of Chicago. He and his wife, Diana, will be living in Dodge City.
Roto-Mix manufactures and markets a complete line of feed mixing equipment to the commercial beef and dairy industries. They build and supply various models of the Roto-Spread manure spreading equipment. The company also manufactures composting equipment serving the waste management industries.  Roto-Mix sells and distributes its products both domestically and internationally.