Over the past six years, we have fought against overly broad "Right to Repair" laws that would jeopardize safety, allow circumvention of emissions criteria, and abandon intellectual property rights. Arguments for the legislation have largely depended on misleading statements about what is or isn't available for customer self-repair. Having the facts and knowing how to talk about Right to Repair is a critical part of moving this issue in the right direction.
To uphold our Industry Commitment to support customer repair, the North American Equipment Dealers Association has launched a training initiative and advocacy campaign with manufacturers called Repair Done Right to change the narrative on Right to Repair. Our industry does a tremendous amount to support customer repair and increase uptime for customers. Our dealer personnel need a foundation of understanding about the facts surrounding this issue and policymakers want to see that our commitment to customers is more than superficial promises. The Repair Done Right campaign achieves both. In this webinar, they discuss what the campaign is and how your dealership can get engaged.
This webinar is brought to you by Farm Equipment and North American Equipment Dealers Association (NAEDA).
Email Kim Schmidt at Farm Equipment with any questions about the webinar.
---
About the Speakers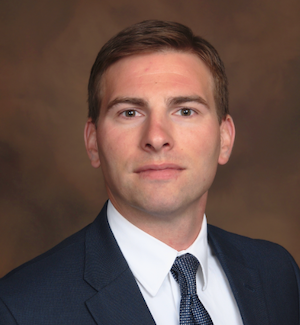 Eric Wareham, Senior VP of Government Affairs for NAEDA
Eric Wareham is senior vice president of government affairs for the North American Equipment Dealers Association. Eric oversees all state and federal government affairs for NAEDA. He is a graduate of the Willamette University College of Law and Augusta State University.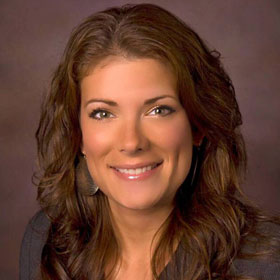 Jennifer Luce, VP of Member Engagement for NAEDA
Jennifer oversees member engagement for NAEDA including all marketing and communication, membership, events, and more. She has been with the association for over 7 years and has over 13 years of equipment industry experience.