True North Equipment, a North Dakota based John Deere Dealer, purchases a former Wells Concrete building and property in Grand Forks, N.D. The dealer with locations in both Minnesota and North Dakota is taking an "out-of-the-box" approach to improving efficiency, focusing on customer solutions, and enhancing the career paths available to their employees.
The facility will act as a central location for receiving, assembling, and preparation of new equipment, as well as reconditioning of incoming used equipment, and will initially house a team of approximately 16-20 technicians, plus a support staff. In addition, the new facility will also extend their capabilities with customer clinics and certified educational programs.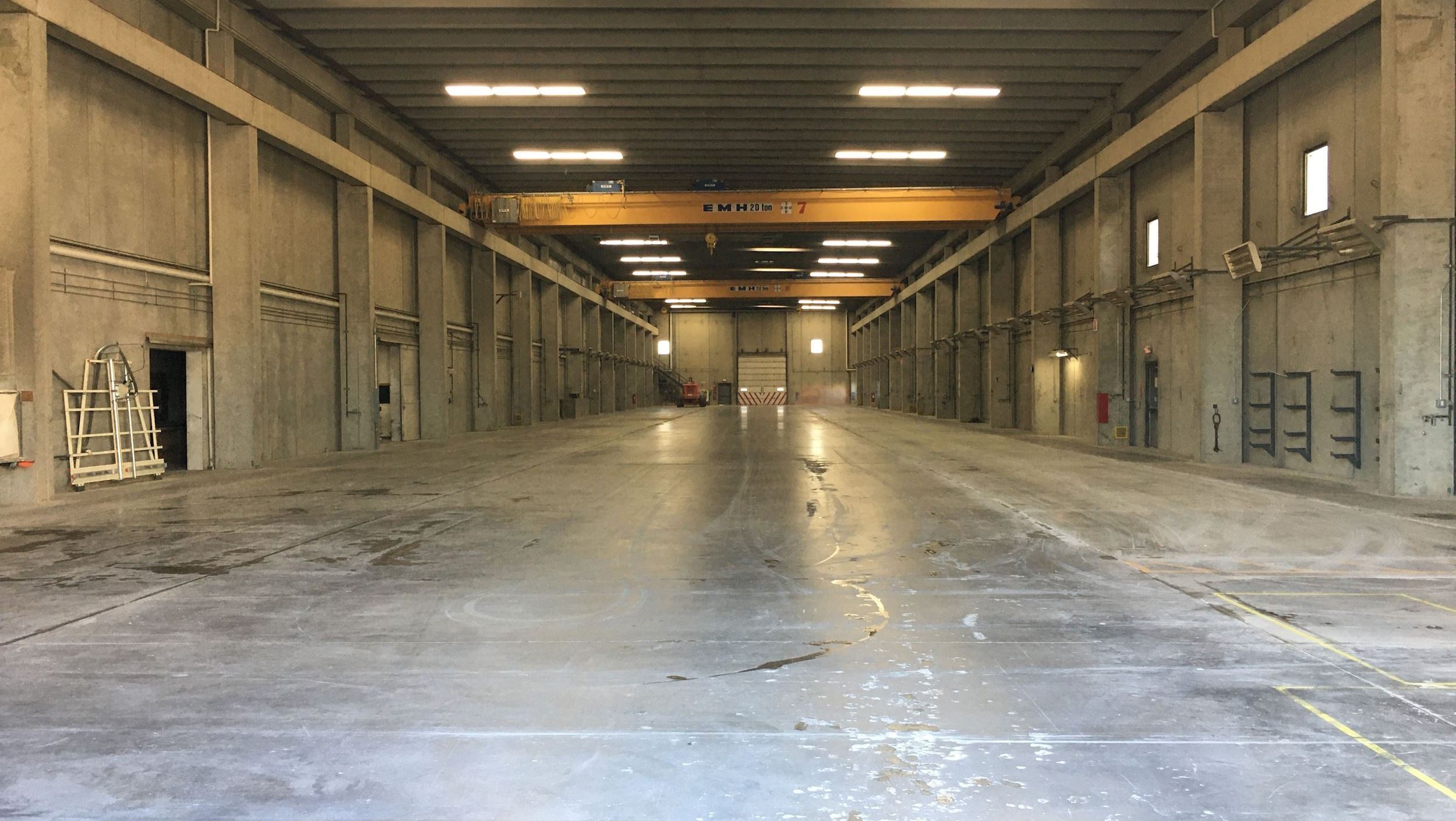 According to True North Equipment leadership, "It's not just about growing our business but adding a highly capable facility that produces real value for both our customers and employees. As John Deere continues to advance their machinery with proven technology and advance functionality, we as a dealer need to be able to position ourselves in the best way possible to empower our customers' success. We will advance this, through education on new technology, increased service availability and capability in both our service departments and in the field, and through efficient and timely set up/delivery of equipment."
The new facility offers True North Equipment the opportunity to accomplish those various challenges in an impactful and value driven way. By centralizing new machine assembly and reconditioning of used equipment, the regional True North Equipment service departments will be more agile in meeting their customer service demands and doing it in a more efficient manner.
True North Equipment is currently cleaning and preparing the facility, plans for hiring staff are underway and operations in the building are expected to start as early as this fall.
For the latest news on dealer growth, including acquisitions, consolidations and new locations, visit our
Dealers on the Move feed
.
Dealers on the Move is brought to you by
Pinion.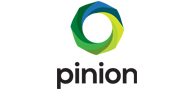 Get ready for growth! Take a deep dive into financials, project ahead, benchmark against the industry, and get tools to make sound decisions that strengthen your operations and position your dealership for long-term success.