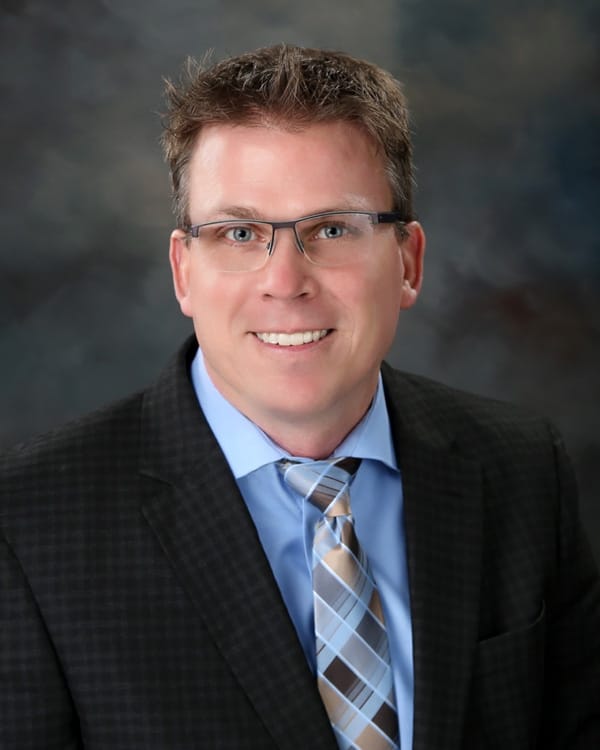 Todd Lassanske, General Manager, McFarlane Manufacturing
I recently had a chance to catch up with Todd Lassanske, general manager at McFarlane Manufacturing, to talk about how the COVID-19 pandemic is affecting day-to-day operations over at the Wisconsin manufacturer. He told me about the enormous efforts taking place there, particularly with technology and creative thinking, to make sure the company thrives in these difficult times.
Become an Expert, Listen to Your Staff
Lassanske has had to learn about the pandemic fast. "Over the last two-and-a-half weeks, the majority of my time has been spent tracking, learning and understanding everything I can about what's going on in the world with COVID-19," he says.
For him, it's been less of an effort to find information and more about sorting through his email inbox. "I'm always getting the same information about the pandemic with a slightly different twist, from 12 different sources," says Lassanske. "It's not like I'm researching. I'll have 12 emails on the topic, and I just need to put them together and figure out what it means for us."
He specifically mentions the CDC, Department of Labor, Inc.com and the Wisconsin Workforce Development as good sources of information.
The company has setup a specific task force, made up of Lassanske, Judy Bayer the director of HR, Kristie Bunting, the controller and John Bachuber the retail general manager, to learn about COVID-19 and what it means for the company's different departments. Initially, this group met daily over video chat at 3 p.m., but has since switched to a 2-3 times per week meeting as they've gotten more comfortable with their approach to the situation.
Lassanske says his goal is to keep things as "normal" as possible at McFarlane. For him, this means being diligent about understanding what's going on with his managers and their staff. He stresses the importance of routinely checking in with staff, not only about work but also just to see how they're doing.
"Listening to your team and being transparent in your communications is absolutely critical right now," he says. "People have enough things to worry about. They're getting beaten over the head with coronavirus. The last thing they need to worry about is a problem at work that isn't real."
---
"Listening to your team and being transparent in your communications is absolutely critical right now …"
---
Prioritizing Dealer Orders
Dealer interactions have remained fairly unchanged for McFarlane, according to Lassanske. He says customers have been understanding of supply chain issues McFarlane has been experiencing, resulting in some deliveries arriving later than expected. The manufacturer has been doing more follow-up with dealers in order to understand which orders to prioritize, as it works with less production hours than normal. Right now, existing orders take priority.
Part of the reason for the need to prioritize is McFarlane's facilities usually build their equipment to order, as opposed to taking pre-orders ahead of time. "Dealers are ordering what equipment they need when they need it, because they know they'll certainly get it within the next few weeks. We don't carry any inventory; if we have 3 or 4 units on our lot, that's a lot, and they're usually spoken for." He says order volumes are strong compared to last year.
For McFarlane's own dealership, McFarlane Retail in Sauk City, Wis., which operates as a tire, hardware and implement dealer (as well as rentals), Lassanske says they've reconfigured the store to allow for proper social distancing, started offering curbside pickup and delivery (for hardware) but have no plans to close the doors.
Be Proactive, Be Creative
Lassanske says he's enormously proud of the initiative he's seen from team members in contributing to the company's response to the pandemic, including a flow of ideas coming from staff in all departments. One staff member even suggested altering how staff use the restroom.
"There's a hallway that you have to walk to get to the bathroom, which we closed," he says. "There's a sign on the door to the hallway that we have staff flip between 'In Use' and 'Available.' This is so no one has to pass anyone else in the hall and risk close contact."
Other ideas from staff include installing motion-activated faucets on sinks and, instead of using the break rooms as a potential point of cross contamination, buying and distributing water to each department separately.
Other areas of the business have needed closing as well, including break rooms and offices. Lassanske mentions this has been particularly difficult for staff that have frequent face-to-face interactions during the day and who find they miss the small interruptions after a while. As he puts it, "the glorious concept of working from home starts to fade over time for some."
McFarlane Manufacturing's shop has strictly enforced the 6-feet social distancing rule. Lassanske says this has meant reconfiguring the work in some places, but that most staff already worked at that distance and wouldn't notice much a difference on the job. Though he hasn't seen any major problems from the shop personally, he admits no part of the business can be safe from the impact of the pandemic. "I think we'd be kidding ourselves if there wasn't some impact to our efficiency," he says.
Face-to-face sales have been discontinued and replaced with FaceTime when necessary. Lassanske says even where staff think they can make the trip safely with minimal contact, it's still an overall risk to that person's health. "Every interaction is an opportunity to be infected," he says. "It could be the gas pump, it could be a bathroom break, and there's the time with the customer."
Other interactions with customers have changed as well. With closed offices, McFarlane has been using curbside pickups to get customers their products. Lassanske says they've placed signs on the doors to let know customers know why they can't enter the building, and all payments are being processed as credit card payments over the phone.
Opportunities in Technology
In spite of all the worry and relative danger he and his teams deal with, Lassanske finds joy in the fact that his team has gone above and beyond his expectations in adapting to and utilizing how technology is taking a larger role in their day-to-day work.
"The silver lining in all of this is some extraordinary team effort, not only in response to COVID-19 but also in embracing technology, which for us has been primarily about Microsoft Teams," he says. "The idea of using it was brought up by one of our team members and implemented within 48-72 hours. It was really awesome to see. It has maintained and even improved, in some areas, our level of communication. I am extremely proud of this team and what their response has been."
Management has implemented its own technology as well, including a mass texting tool called CloseBy. Lassanske says they'd previously used the tool at their retail locations to market to their customers but have lately begun using it to communicate with staff on key issues. He mentions that this is particularly important for staff on the assembly line, where he estimates up to 70% of staff don't have internal email. Where previously important memos could be taped up on the breakroom wall, the company has needed to look at other options like CloseBy to share important information.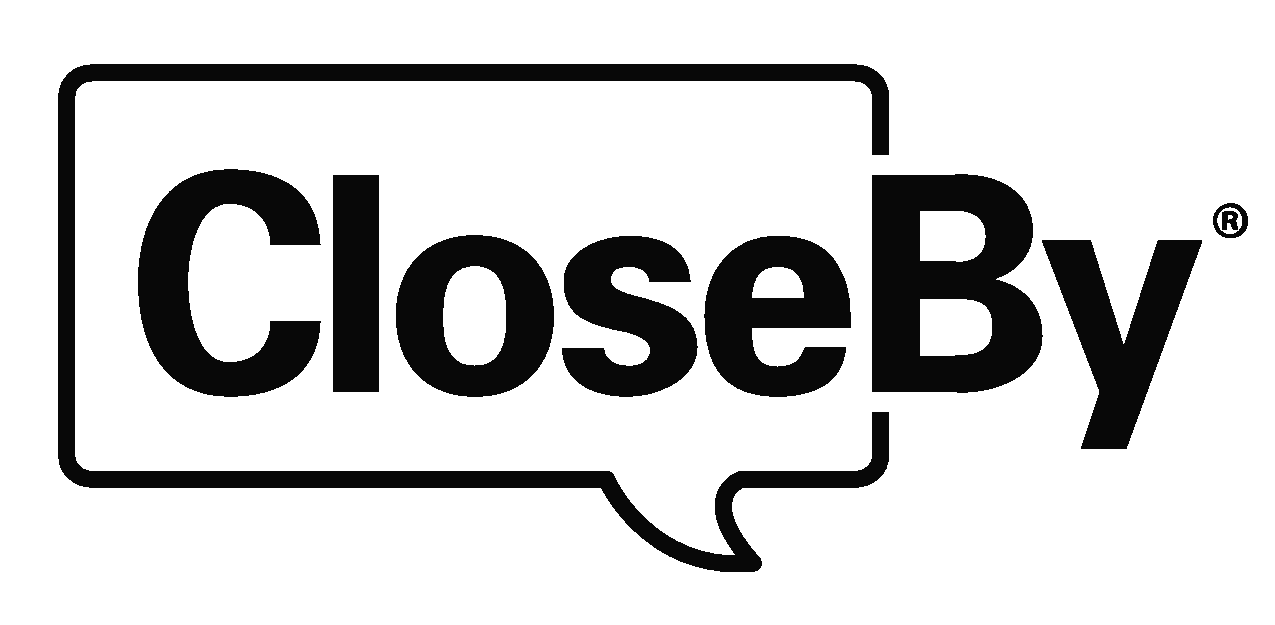 CloseBy Texting Marketing
"CloseBy typically provides services to companies that want to build customer relationships but have also had significant and growing exposure in the intra-company arena. The company is owned and operated by a person with a background as a lawyer and is very committed to adhering to privacy regulations, so they keep their clients safe from litigation while still providing a quality service."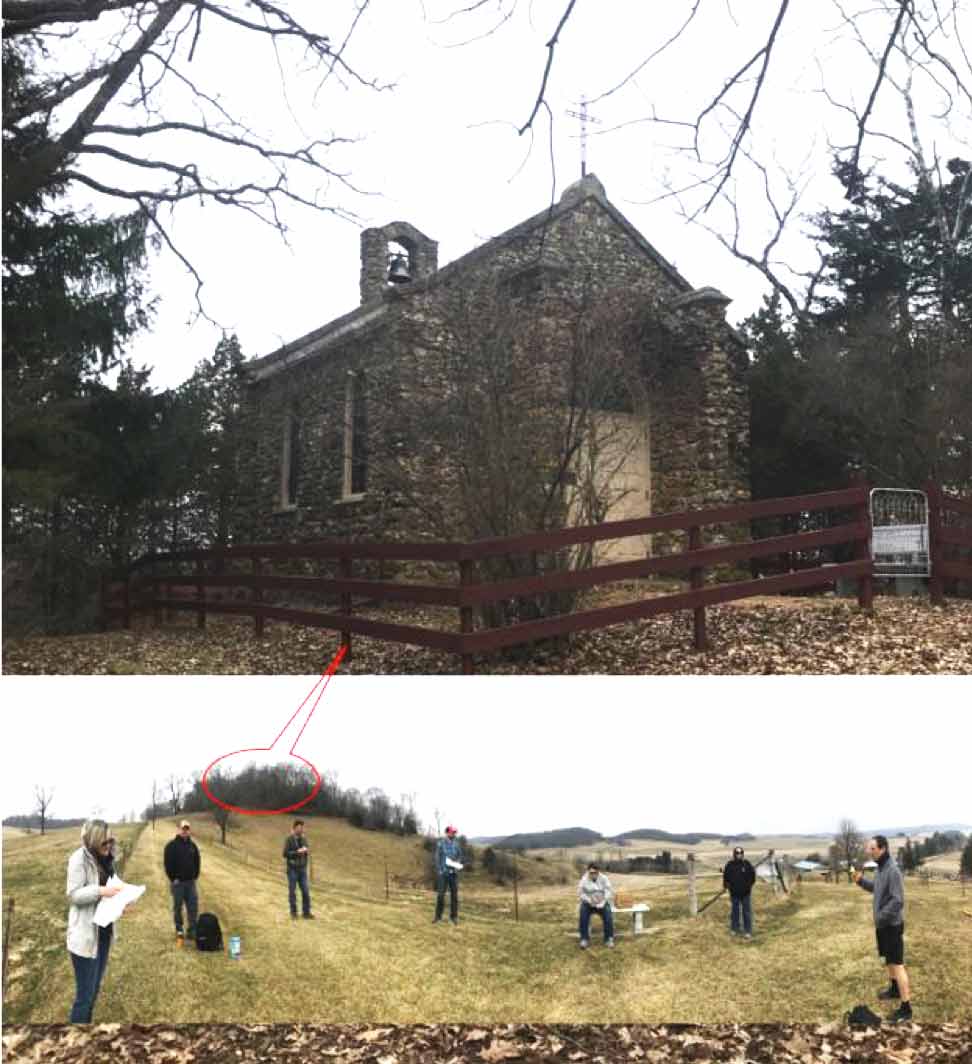 Lassanske and his managers sit down at the end of their hike for a socially distanced meeting at Saint Ann's Shrine in Plain, Wis.
Lassanske also hopes to implement live video for their biweekly payroll meetings. Where before he would take the stand to share financial information with staff and talk about the state of the company, now he hopes to use their new texting program to send a link to a live feed of this meeting to staff every other Thursday.
Improving Procedures, Connecting with the Team
Despite the isolation of working remotely, Lassanske stresses the importance of maintaining a personal connection with staff. To break up the monotony and get out of the house, he and his managers make attempts to go on a hike every other week and have a meeting at the end, to talk about what they're hearing from their staff, what they think they need to do next. This all while standing 6 feet apart and supporting a local restaurant by ordering some takeout for lunch.
Lassanske feels the company will be better off after all is said and done, particularly where working remotely has forced them to adapt. "After the pandemic, I think our internal operations and communications will get better. We'll be focused more on process and less on tribal knowledge. As a whole, this will make us stronger."