High standards are the key to success in any industry. But perhaps in the agriculture industry, those high standards are even more important for service providers, because there are so few customers to go around, and the pool gets smaller each year. 
Leave a comment More Dealership Minds videos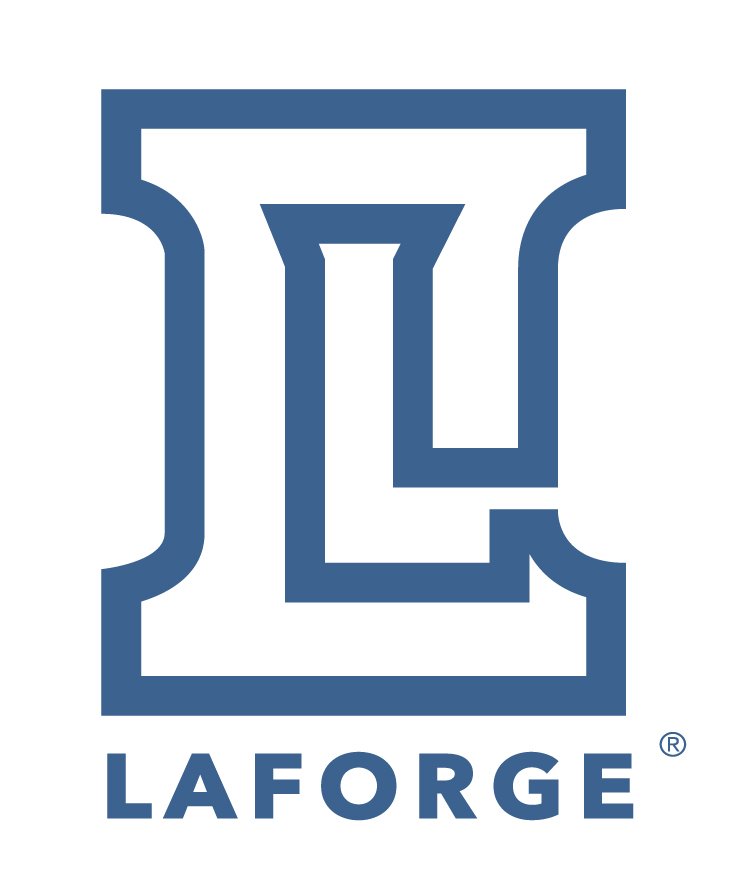 This interview is part of the Dealership Minds Video Series brought to you by Laforge.
Kyle Putty
Maintaining High Standards of Service
Years with Organization: 8.5 
Role: "It's about customer satisfaction for me and H&R. I will do everything I can to help, and I want the stores to try to handle things so that there's no promises made to a customer
that can't be kept."