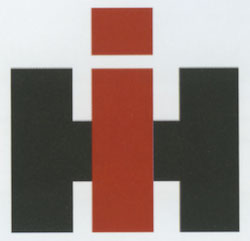 Editor's Note: An autographed copy of The Break-Up by Paul Wallem was lent to me by machinery dealer consultant George Russell during a visit to our offices in July 2019. After a quick read of the 192-page book and the novel examination of the tumbling of the farm equipment giant from the equipment dealers' perspective, we requested permission to share an excerpt of the book's content with Farm Equipment subscribers. What follows is a small portion of the book's content, in the author's own words. In total, Wallem (an IH executive and later a dealer himself) interviewed 28 North American dealers, with first-person accounts of the events that transpired. Released in the spring of 2019, The Breakup is now in its second printing and is available from Heritage Iron magazine. -- Mike Lessiter, editor/publisher
The Breakup examines the reasons International Harvester failed in 1984 (and its merger with J.I. Case), with IH dealers and customers weighing in with their opinions.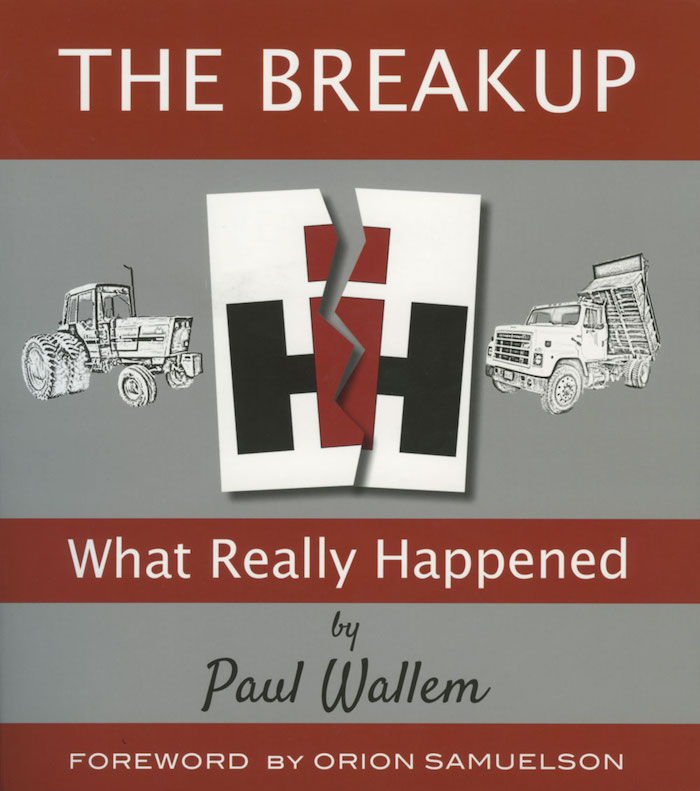 Read the story of how one of the most successful farm equipment and truck manufacturers in history went under after 150 years. Former International Harvester Co. executive and former IH dealer Paul Wallem provides an insider's look at how a perfect storm of problems killed the iconic brand.
To order the book,
click here
.
Interviews were conducted throughout the U.S., Canada and Sweden, and include discussions with former IH and Case IH company personnel involved in the transition.
Being a dealer is more than a job. It's a way of life, and owners often invest everything they have. Dealers are the lifeblood of a manufacturer. Harvester built over 5 million tractors prior to 1984. Every one of them was sold by a dealer somewhere, yet dealers go unmentioned in the various books about IH history.
Dealers and their farmer customers voiced their recollections about the merger, ranging from shock and despair to optimism for the future. Strong sentiments were expressed during some of these interviews.
"I felt like I lost my family," said Larry Smith of O'Neil's Farm Equipment in Binbrook, Ontario, when he learned that Tenneco had purchased International Harvester's farm equipment division.
Up next... "Shocking News of November 26, 1984" »