SALINA, Kan. — Following the tradition of providing excellent dealer and customer support, the Great Plains Ag Division has restructured the sales regions to better serve its dealer network and its customers. Effective immediately, Great Plains has increased the number of sales regions from two to four regions. The plan for restructuring includes an expansion of regional sales managers, product specialists, and inside sales support. Dan Bratt, former national sales manager, has been promoted to vice president of sales. Mike Cleveland, former vice president of sales, has transitioned to senior sales advisor and is also serving as interim north central region manager. Scott Taylor has been promoted as the western region manager. Doug Malm has been promoted to inside sales coordinator for both the eastern and western regions.
Great Plains has also hired several new employees as a result of the transition. Tony Wisker of Denton, Texas (below) has been hired as a new regional sales manager for the south central region. Wisker has over 22 years of experience in the industry, most recently with CNH as the market representation manager for the New Holland brand.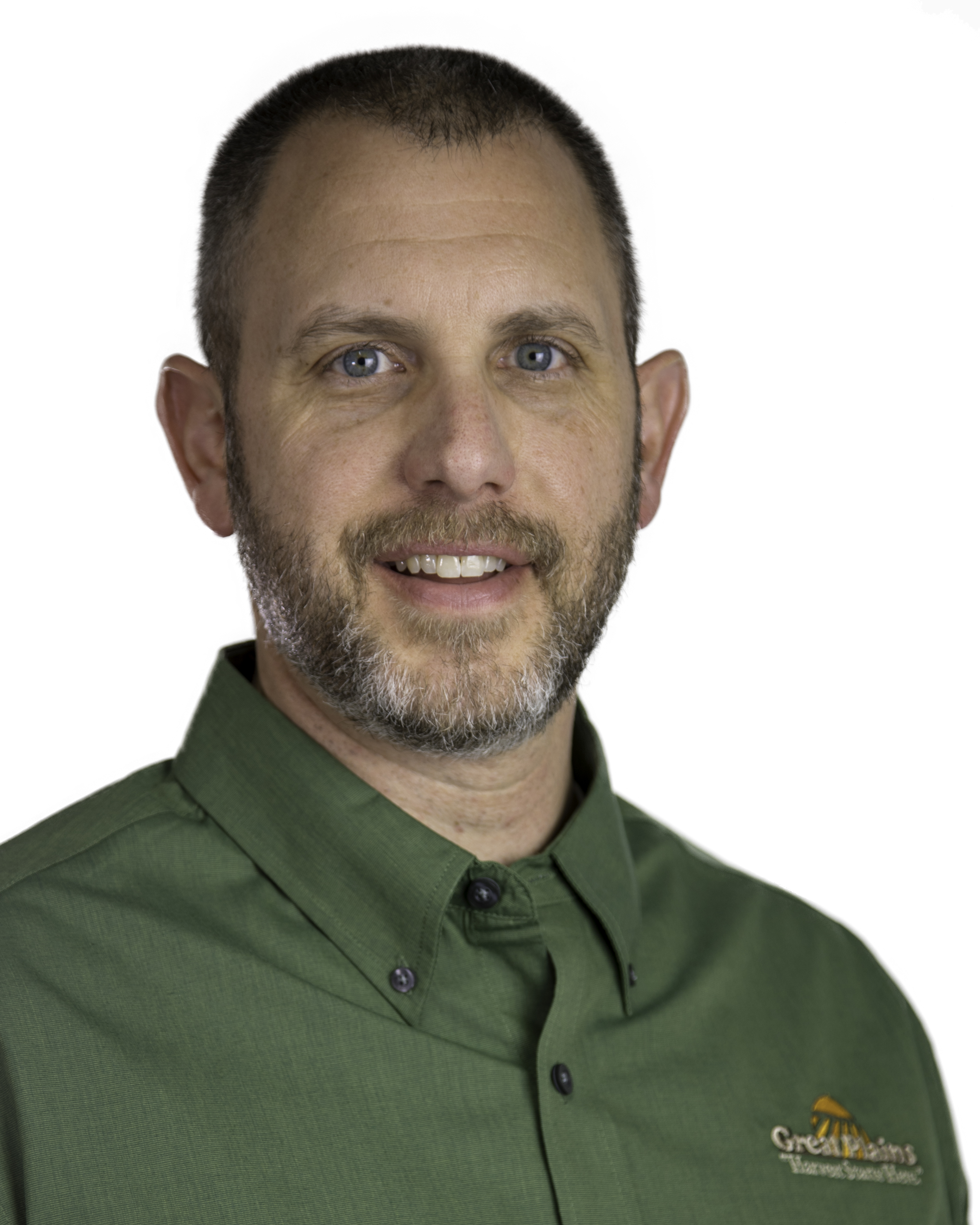 Jonathan Curry of Abernathy, Texas (below) has been hired as the new territory manager for west Texas and southern New Mexico. Curry has experience as a regional aftersales manager with CNH and most recently served as the telematics and service marketing manager at ASCO Equipment in Texas.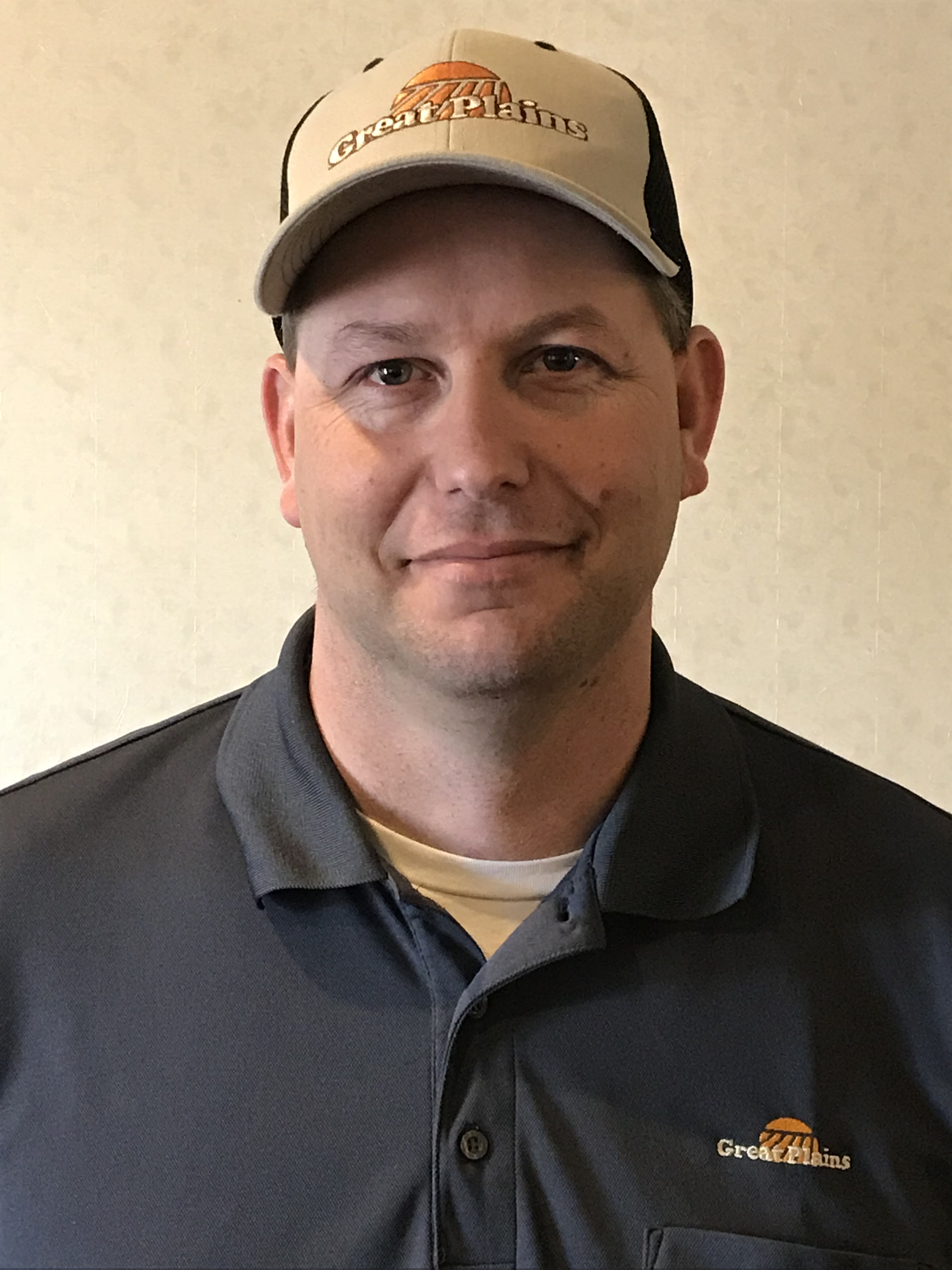 Kale Unruh of Cimarron, Kan. (below) has been hired to serve as a territory manager for western Kansas and southern Colorado. Unruh has 13 years of experience in the industry, most recently as a retail salesperson at Garden City Farm Equipment.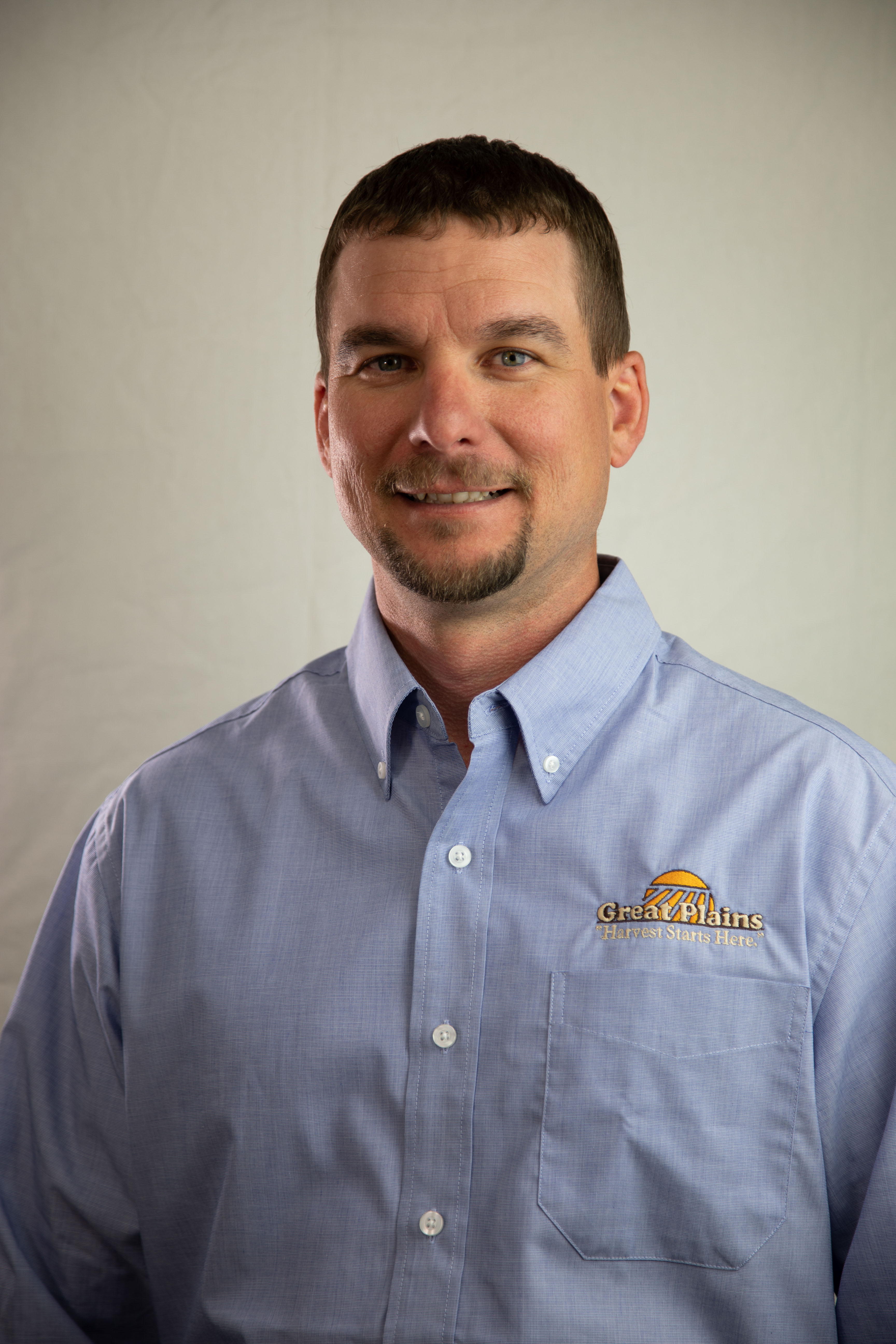 Several other positions are in the process of being filled. The new structure will increase the number of field product specialists from four to seven and the inside sales support team from two to three employees. These changes are being implemented to provide more dealers and customers access to resources and support as a result of company growth.
Dan Bratt, vice president of sales, said, "Through additional support staff and realigning our current sales network, we look forward to being better equipped to serve our dealers and customers as we continue to grow."