SALINA, Kan. – Great Plains Mfg. is pleased to welcome Blake Bergkamp as the Sales Agronomist for the Ag Division. Bergkamp grew up near Pretty Prairie, Kan., and later attended Kansas State University where he received a degree in Agricultural Economics. In 2017, Bergkamp earned his MS degree in Agronomy, also from Kansas State.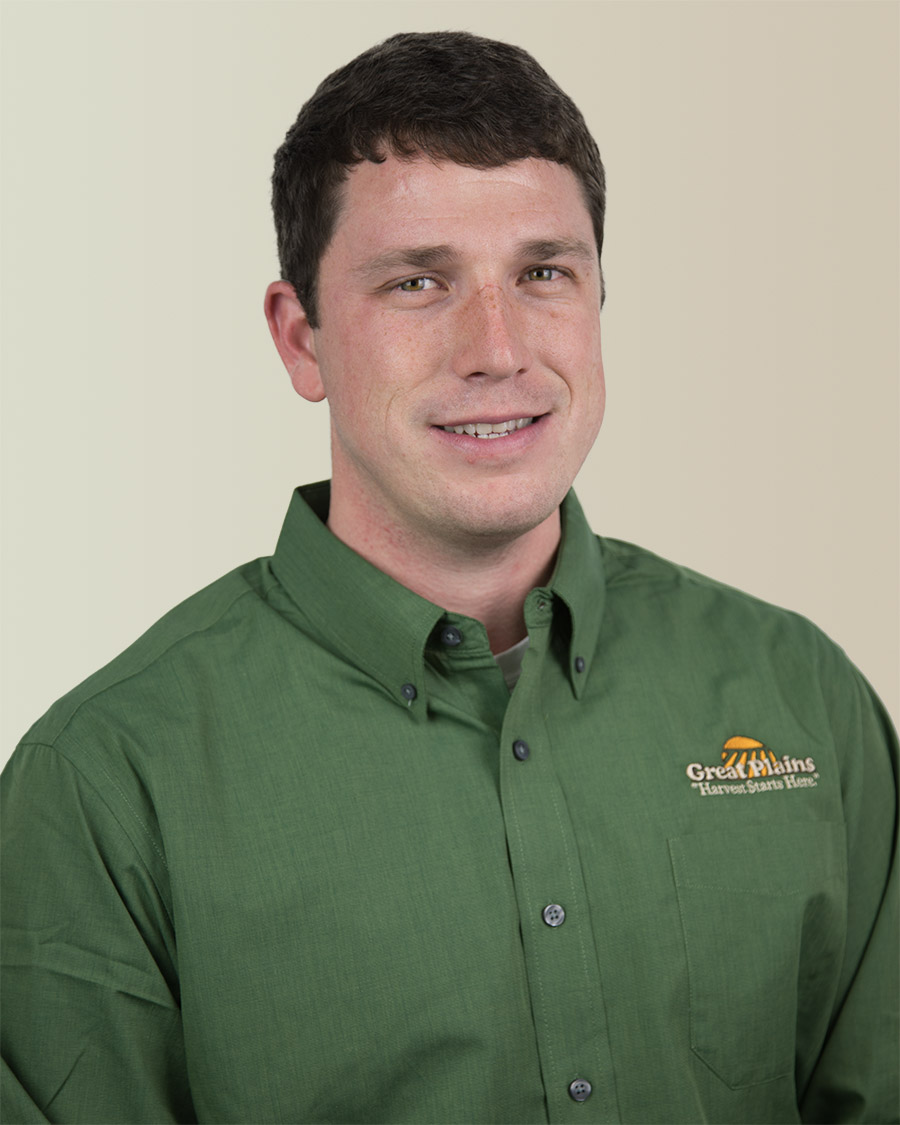 CAPTION HERE
As a Sales Agronomist, Bergkamp's primary responsibilities include designing field tests and compiling data in cooperation with private agronomists and producers; planning and conducting grower meetings, field days, and field demonstrations at farm shows; and working alongside existing staff to validate product development processes and provide insight on product literature. Blake's position with Great Plains will help tie the performance of tillage and seeding products to the benefits for the end user. Bergkamp will be working out of the corporate office in Salina.  
Bergkamp brings valuable agricultural experience to Great Plains. During his time at Kansas State, Bergkamp worked at the Agronomy Department's labs, where he gained hands-on experience with crop production and physiology.
Mike Cleveland, Vice President of Sales, says, "The addition of Blake to our team will help to build our tradition of tying the performance of our tillage and seeding equipment to producer benefits."