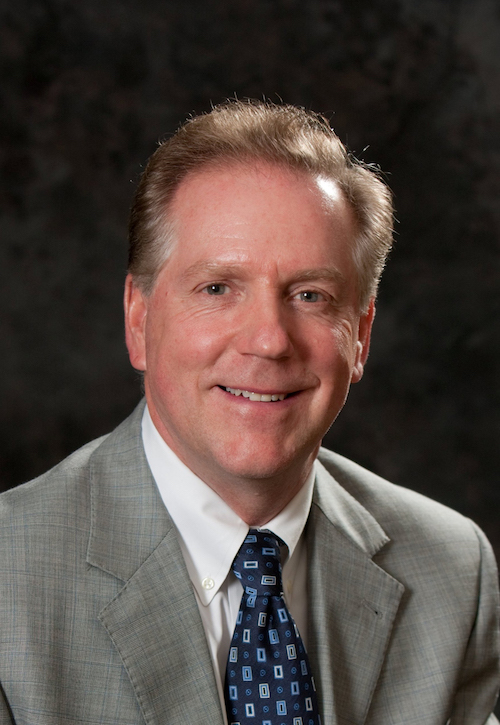 John D. Lagemann
MILWAUKEE, Wis. — The Association of Equipment Manufacturers (AEM) has elected John D. Lagemann, Senior Vice President Sales & Marketing — Regions 3 & 4, Deere & Co., as the new AEM 2018 Vice Chair.
He fills the unexpired officer term of Jim Walker of CNH Industrial, who recently retired.
In a related move, AEM elected Scott Harris of CNH Industrial to the Association's Board of Directors, to fill Walker's unexpired 2018 Board term.
Lagemann has served in AEM leadership roles since 2011; he currently chairs AEM's AG Sector Board and is a member of the AEM Board of Directors.
Harris, who recently transitioned to CNH's Ag side as Vice President, Case IH North America, had served as a director on AEM's CE Sector Board since 2016.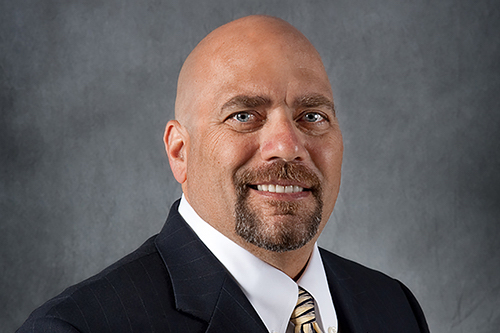 Scott Harris
"We are very pleased to announce John's expanded leadership of AEM and welcome Scott to its Board of Directors. Their knowledge and dedication exemplify the active company participation that underpins AEM's success and growth for its members, the equipment industry and the overall agriculture and construction-related sectors," said Dennis Slater, AEM president.
"We also take this opportunity to publicly thank Jim Walker for his years of leadership as an AEM officer and Board member, and his support of the AEM staff," Slater said.
AEM officers and directors work on behalf of all member companies, giving their time and talent to provide strategic direction and guidance for the Association's business-development initiatives in areas including public policy, market data, and exhibitions, as well as technical, safety and regulatory issues and education/training.