IMPERIAL, Calif. — RDO Equipment Co. and RDO Water are pleased to announce three promotions in the companies' Southwest region. Keith Kreps is Executive Vice President of Agriculture and RDO Water; Bruce Daughters is Vice President of Southwest Agriculture and RDO Water; and Richard Arias is Vice President of Water Sales.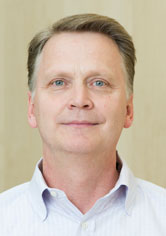 Keith Kreps
Kreps has been with RDO Equipment Co. 20 years and has held several leadership roles. Most recently, he was Executive Vice President of Agriculture. His new responsibility better aligns with the organization's strategic direction to more effectively blend the RDO Equipment Co. Agriculture division with RDO Water's irrigation solutions.
"Keith's strategic vision and passion for our people have long been staples of his leadership style, and I'm excited to see him continue to capitalize on the momentum that exists throughout our Agriculture and Water teams," Chris Cooper, COO of RDO Equipment Co., said.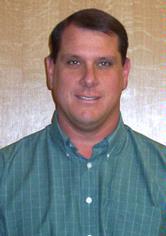 Bruce Daughters
Since 2016, Daughters has served the role of Vice President of RDO Water. Prior to that, he was Chief Operating Officer and Regional Manager of the company's Australian partner, Vanderfield. He brings to his new role a strong background in the company's Agriculture and Water divisions, as well as unique leadership experience both stateside and internationally.
"Similar to Keith's role, adding responsibility of the Southwest Agriculture region for Bruce allows the organization to better serve customers in these overlapping areas of business," Cooper said. "I'm excited for what the partnership between the two will bring to the region."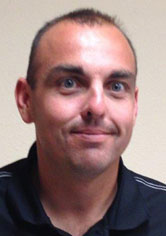 Richard Arias
Arias has worked in the irrigation industry for 17 years, most recently serving in RDO Water General Manager and Vice President roles focused on sales. His leadership responsibilities now extend to RDO Water's Southwest region, as well as the company's Mexico partnership, RDO de Mexico.
"We are excited for Richard to partner more closely with our customers and team members in the Southwest and to continue to grow the success of RDO Water and RDO de Mexico," Cooper said.