WATSONVILLE, Calif. – RDO Equipment Co. and RDO Water in Watsonville name Kenny Sommer new Store Manager. Effective immediately, Sommer is leading store operations, which includes both RDO Equipment Co.'s agriculture and lawn and garden equipment offerings, and RDO Water's irrigation solutions. In efforts to offer the best customer experience across both, Sommer also is working with all department managers to ensure cohesion and proper execution of store activities.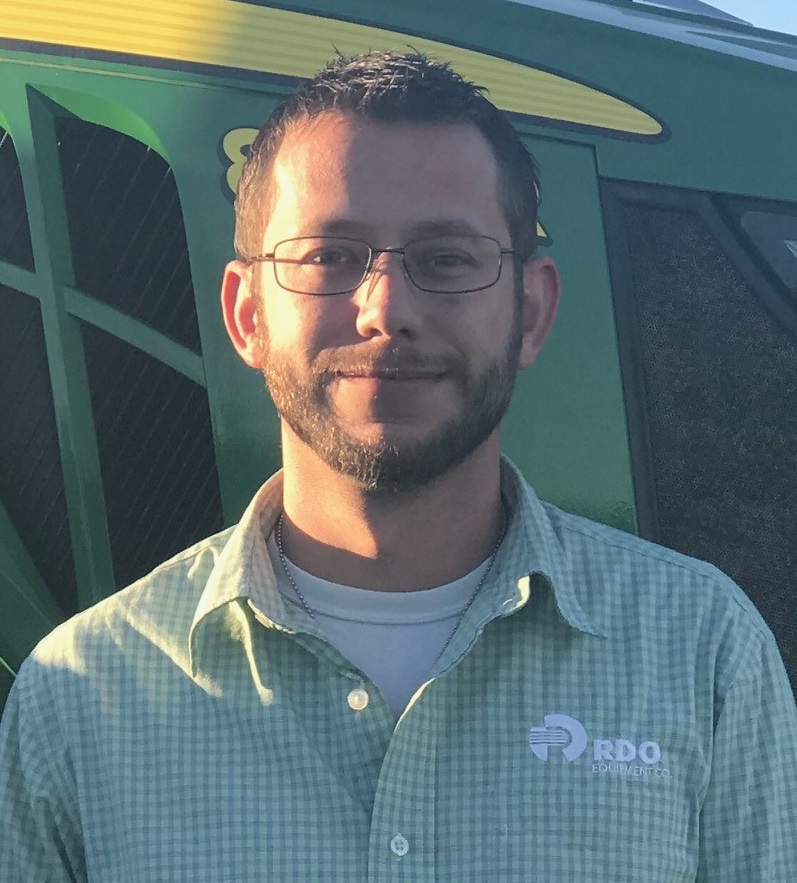 Kenny Sommer
Originally from the Twin Cities area, Sommer began his career with RDO Equipment Co. in 2014 at the Burnsville, MN construction store. After moving to California to take a temporary position in the Salinas store, he transitioned to Parts Manager of RDO Water – Salinas and Watsonville in Jan. 2016. In his new role as Store Manager, Sommer is most looking forward to the opportunity to meet with customers and create strong partnerships.

"Coming from the Midwest, the agriculture and irrigation business is very different here," he explains. "I'm eager to spend more time with our customers, understand their business, challenges, and needs, and offer them better service."

With the Watsonville store offering both equipment and irrigation, Sommer believes his experience puts him in a good position to lead a "total solutions" approach, saying, "One of my main focuses is driving our single-service enterprise. Having worked on both the RDO Equipment Co. and RDO Water sides of the business, I'm excited to partner with department managers to offer more total solutions opportunities to our customers."

Ted Mills, General Manager of RDO Equipment Co. in Salinas and Watsonville, agrees that Sommer's broad-base knowledge is an asset and is confident that both customers and team members will benefit from him leading the store.

"Kenny's background in different divisions of the company as well as departments within stores is a great foundation for the role of Store Manager," Mills says. "Combined with his professionalism and can-do attitude, he'll provide great leadership to our team and it will result in better experiences for customers."