Wright Implement has moved to new, larger location in Bowling Green, Ky., according to a Jan. 10, 2017 report in the Bowling Green Daily news.
The new 30,000 square foot facility is situated on a 12 acre site is reportedly is nearly twice the size of the old store, which was situated on 5 acres.
Wright Implement's main brand is John Deere. It owns 9 locations in Kentucky and Indiana.
For the latest news on dealer growth, including acquisitions, consolidations and new locations, visit our
Dealers on the Move feed
.
Dealers on the Move is brought to you by
Spader Business Management
.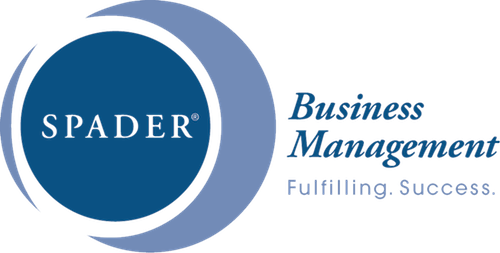 There's more to a successful year than setting a budget and selling inventory. How do you keep score and measure your progress? When do you know you have the right people in the right places? What can you do to use your Key Adjustment Zone to your advantage? To help you maximize your dealership's potential, turn to Spader Business Management where we have the right training, processes and guidance to make this year your very best.