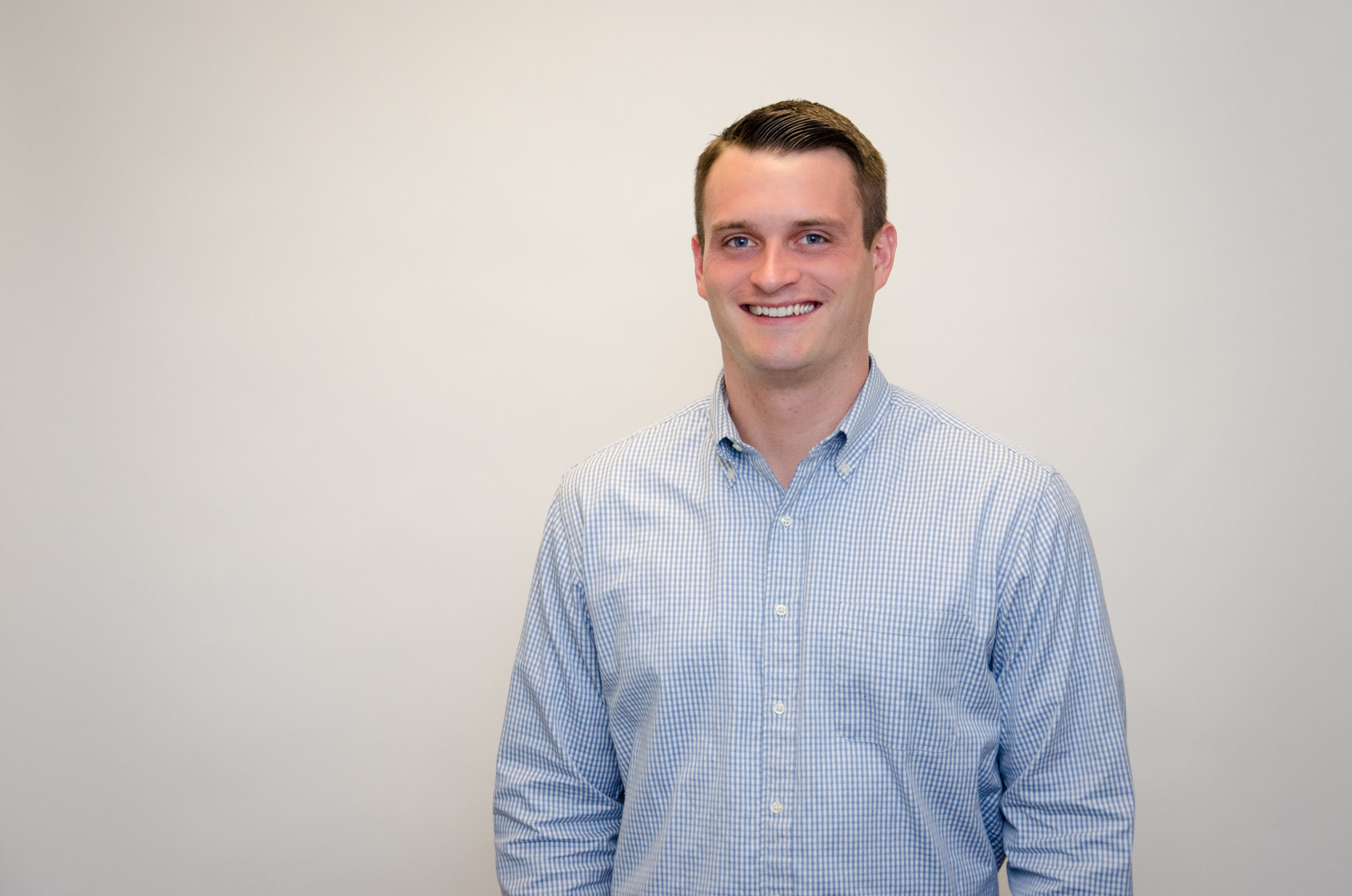 Lessiter Media is pleased to welcome Kevin Reitz to the team as an Inside Account Representative in its Ag Division. Reitz will support manufacturers across all Lessiter Ag Division properties, including Farm Equipment, Rural Lifestyle Dealer, Farm Catalog, No-Till Farmer, National No-Tillage Conference, Precision Farming Dealer and related e-media properties. 
Reitz is a 2014 graduate of the University of Wisconsin-Whitewater with a Marketing major and a minor in Economics.
 "Kevin brings fresh perspective to the team as well as a thoughtful, consultative approach to helping his ag clients, big and small, achieve their marketing goals," says Michael Ellis, publisher in Lessiter Media's Ag division.
Reitz can be reached at kreitz@lessitermedia.com, 262-777-2413.
About Lessiter Media
Lessiter Media, Inc., Brookfield, Wis., was founded in 1981 by Frank and Pam Lessiter. The firm provides niche content through magazines, newsletters, websites, international conferences, books, DVDs, management reports and e-newsletters — in the agricultural and equine industries. For more information, visit www.lessitermedia.com.