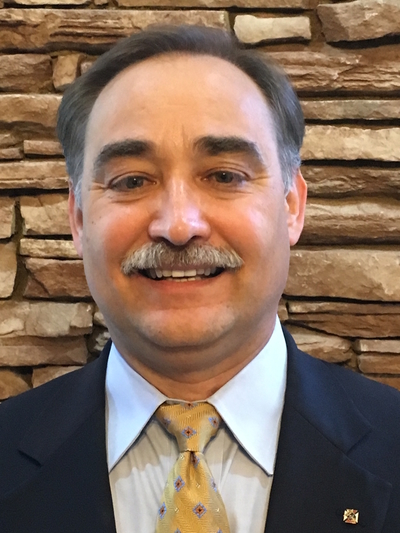 ACWORTH, Ga. — SNA Mfg. LLC announces the appointment of Alex Mussa as director of sales and marketing. In his new role, Mussa will be responsible for the overall sales growth of SNA's farm equipment components division. 
Mussa has extensive experience in various aspects of international business development. During his 29-year career with the Italian Trade Commission, Mussa organized and directed trade promotion activities throughout North America. He has been the assistant to several Trade Commissioners appointed through the years to the Atlanta office. With the same office in Atlanta, Mussa has held several positions including being responsible for the Capital Goods Division. He has received numerous industry recognitions for his work and has also served on the board of directors of EDMA (Equipment Marketing & Distribution Assn.).
Nicola Zaccagnino, CEO of SNA Mfg. LLC, has stated that Mussa with his various roles with the Italian Trade Commission over the last two decades has gained comprehensive knowledge of the farm equipment industry.  "Mussa will be a strong and valuable voice who will lead and grow our farm equipment components division to a more upscale level," he added.
Mussa holds a bachelor's degree in business administration and a master's degree with the specialization in international business from the California State University at Sacramento.
About SNA Mfg. LLC
SNA Mfg. was established to meet the specific needs of North American consumers and specializes in the distribution of agricultural, turf, grounds maintenance and landscaping products for the U.S. and Canadian markets. SNA's objective is to work collaboratively with OEMs in order to design, manufacture and customize high quality products to specification: such as joysticks, wire harnesses and control boxes. In recent years, SNA has diversified its product line to include foam markers, booms, 12 volt controls, compressors, manifolds, solenoids, sports field liners and accessories. SNA Mfg. is also an authorized distributor in the U.S. and Canada, for Arag srl, ASJ, Chierici Tito, Salvarani srl and others. For more information, visit www.snamfg.com.