Brian Nelson has been named president of HCC, inc. effective January 1, 2014, succeeding Don Bickel.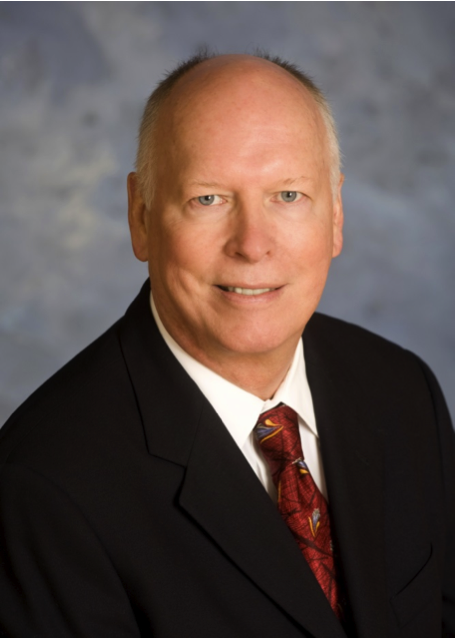 Brian has been the Senior Vice President and Chief Operating Officer of HCC for the past two years and has served as a member of the HCC Board of Directors for the four years prior to joining the staff. 
Former President Don Bickel will assume the role of Executive Vice President in 2014, and will continue as an integral member of the Board of Directors.  This transition is the culmination of a succession plan that has been developed over the past two years.
Nelson holds a BSBA in Marketing and Economics from the University of Nebraska and an MBA in Finance from Western Illinois, and has had a vast career in senior leadership.  Prior to joining HCC, he served as Senior Vice President and other various managerial roles at Haldex Hydraulics in Rockford, Illinois for 21 years.   Prior to Haldex, Brian lent his managerial expertise to Vickers, Inc. in Omaha Nebraska (now Eaton) and J.I. Case in Burlington, Iowa. (CNH). 
For over a century, HCC, Inc. has led the way with high-value products designed to optimize harvest efficiency and effectiveness and has been a major innovator in agricultural harvesting equipment and farm equipment products. Today, HCC is the leading designer and manufacturer of pickup reels, sieves, and other components for harvesting equipment.  HCC continues to develop and test new materials and new products designed to improve performance.  HCC has manufacturing operations in Mendota, Illinois, and Curitiba, Brazil.
Related Stories: