Terrance Williams was recently named President and Chief Operating Officer of Nationwide Agribusiness, the nation's No. 1 farm and ranch insurer. In this role, he will be responsible for meeting profitability and growth objectives, as well as providing overall leadership for Nationwide Agribusiness. Williams is in the process of transitioning his family to Des Moines from McKinney, TX.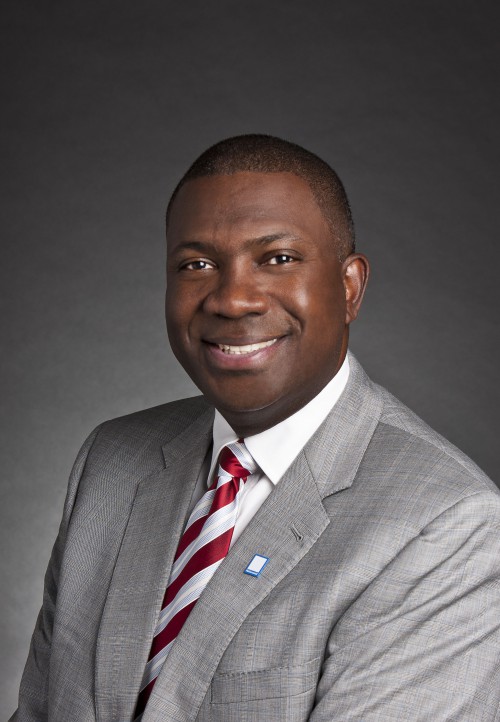 Gary A. Douglas, former President of Nationwide Agribusiness, was named President of another Nationwide company, Nationwide National Partners, working with Nationwide's largest agencies and brokers and is transitioning to Columbus, OH, in May.
"Terrance is a proven leader and has a track record of success," said W. Kim Austen, Chief Operating Officer and President of Allied Group. "I know he will continue to drive great results."
Williams joined the Nationwide organization in 1995 and has held several leadership roles in claims, sales, underwriting and operations. He most recently served as Nationwide Insurance's Senior Regional Vice President for the Central Plains and Southern States Regions. Other leadership roles have included Regional Vice President, New England Operation; head of the Customer Care Center in Amarillo, Texas; and Underwriting Director at Nationwide's Service Center in Gainesville, Florida.
With an ongoing commitment to the betterment of communities, he has shared his leadership skills with numerous nonprofit organizations in various markets. He currently is a board member of the North Texas Food Bank and the Dallas Area Chapter of the American Red Cross. Previously, he served on the boards of the South Carolina Insurance News Service, Greater Columbus (OH) Habitat for Humanity, Columbus (OH) Neighborhood Housing Services and The Urban League of Greater Hartford (CT).
Williams earned a Bachelor of Science degree in Insurance at the University of South Carolina and a Masters of Business Administration degree at Walden University.