OWATONNA, Minn. – General Equipment Company has appointed Pieter Jansen as European sales manager. In his new position, Jansen will be responsible for the development and coordination of sales and marketing activities for General Equipment throughout Europe.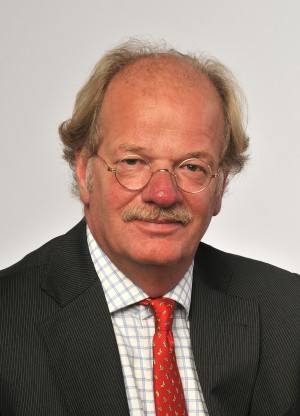 Jansen offers more than 32 years of extensive experience in the construction and equipment renal markets. His focus aligns well with General Equipment's core product lines, which include light construction and rental equipment.
"Pieter will be a major asset as we look to increase our presence in Europe," said Dennis Von Ruden, president of General Equipment Company. "We're dedicated to hiring the highest level of talent, and his experience will be key to introducing our quality products to new markets."
In business for more than 50 years, General Equipment Company is a family-owned manufacturer of earth augers, ventilation blowers, asphalt cutters and surface preparation equipment. For more information, contact General Equipment Co., 620 Alexander Drive S.W., Owatonna, MN 55060, call 507-451-5510 or 800-533-0524, fax 507-451-5511 or 877-344-4375(DIGGER5), or visit the website at www.generalequip.com.