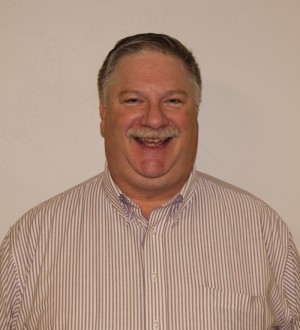 Patrick Sharpe, with over 30 years of experience audience development, has been promoted to Vice President of Audience Development at Lessiter Publications.
Lessiter Publications, Inc., the publisher of Farm Equipment, Farm Catalog, Rural Lifestyle Dealer and Ag Equipment Intelligence, has promoted Patrick Sharpe to Vice President of Audience Development.
 
"Patrick has a unique knowledge of all areas of the niche media business, including content, research, audience development, custom publishing and marketing," says Mike Lessiter, president. "We've increasingly drawn upon his experience and capacity to assist with all our print, event and e-media properties. Patrick's skills and perspective will be central to managing the continued growth of the company."
 
Sharpe, who joined the firm in March of 2010, has more than 30-plus years of experience in paid subscription and events audience development, starting at Reiman Publications and including experience at the Saturday Evening Post, Consumers Digest, Old Farmer's Almanac and Yankee Magazine.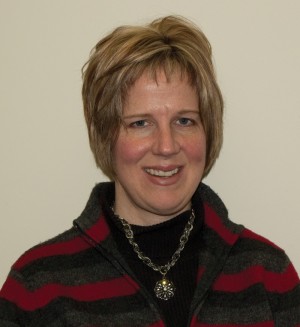 Kristen Gravatt joins Lessiter Publications as a Senior Marketing Manager.
In other news, Kristen Gravatt has joined the firm in the newly created role of Senior Marketing Manager. Gravatt, who has 18 years of marketing and management experience, will assume the day-to-day responsibilities for the Audience Development Department.
 
About Lessiter Publications Inc. 
Lessiter Publications, Inc., was founded by Pam and Frank Lessiter in 1981. The company's three divisions produce 11 publications, two international conferences, 9 e-publications as well as an array of book, special report and DVD properties.