John Deere dealer LandPro Equipment, which operates locations in New York, Pennsylvania and Ohio, recently announced the grand opening of its new store in Batavia, N.Y. The location's grand opening will take place on May 12 and 13.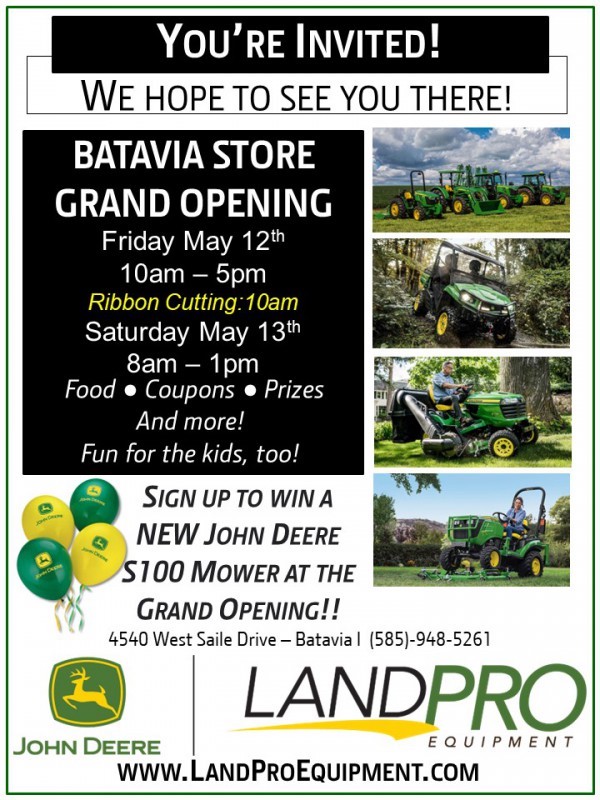 Building the 50,000 square foot location involved a $10 million investment, according to a 2021 report from The Batavian.
LandPro Equipment is on the  Farm Equipment Dealer 100™ (a ranking of the top 100 North American farm equipment dealers — by number of locations, which provides information on total and ag stores, brands, geographies served, employees, history, executives and ownership/company profile information.
For the latest news on dealer growth, including acquisitions, consolidations and new locations, visit our
Dealers on the Move feed
.
Dealers on the Move is brought to you by
Pinion.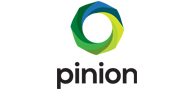 Get ready for growth! Take a deep dive into financials, project ahead, benchmark against the industry, and get tools to make sound decisions that strengthen your operations and position your dealership for long-term success.