This year has had a negative impact on businesses in more than just COVID-19. Distanced employees and cybersecurity are top concerns for all dealers, including those in agriculture equipment. Along with appropriate policies and procedures, your dealership should have multiple layers of digital defense in order to protect the business.
Navigating today's cyber threats can be difficult if you don't have visibility to the changing digital landscape.
Join Dan Hoban as he tackles the questions around how to combat security concerns due to remote (or partially remote) workforces, the technology they require to work outside of the office, and the way that COVID 19 has affected the way we conduct business today..
Email Kim Schmidt at Farm Equipment with any questions about the webinar.
About the Speakers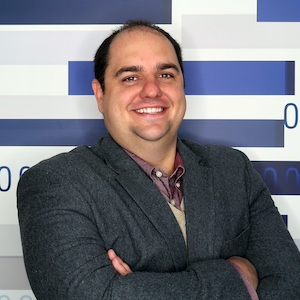 Dan Hoban
Executive Vice President Client Success, Nuspire
Dan is a 16-year Nuspire veteran developing Security Standards endorsed my most US auto manufacturers, providers, and technology partners. He has designed Network and security solutions for many of the world's largest Auto manufacturers, retailers, manufacturers, finance, and healthcare organizations. He's now bringing his vast experience to the heavy equipment industry to help guide dealers in the world of cybersecurity.
Jeff Jenkins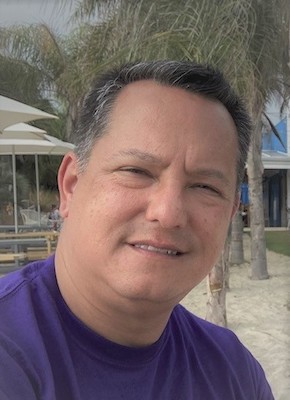 Security Advisor, CDK Global Heavy Equipment
As a Security Advisor for CDK Heavy Equipment, Jeff is responsible for understanding our customers' cybersecurity programs and systems, our solutions and the market trends within our unique dealer base. Jeff works dealers to help them develop a solid security strategy for their business and educates them on the measures they can take to prevent incidents and minimize any interruption to their business. Jeff holds numerous certifications from Cisco, Meraki, Microsoft and Fortinet and earned a bachelor's degree from Judson University.