Josh Arnall, finance & insurance manager for H&R Agri-Power, a 17-store Case IH dealership group headquartered in Hopkinsville, Ky., says more than anything the dealership is selling financial solutions to its customers. The amount of leasing that takes place has gone down, but it does still have a place in the mix.
Leave a comment More Dealership Minds videos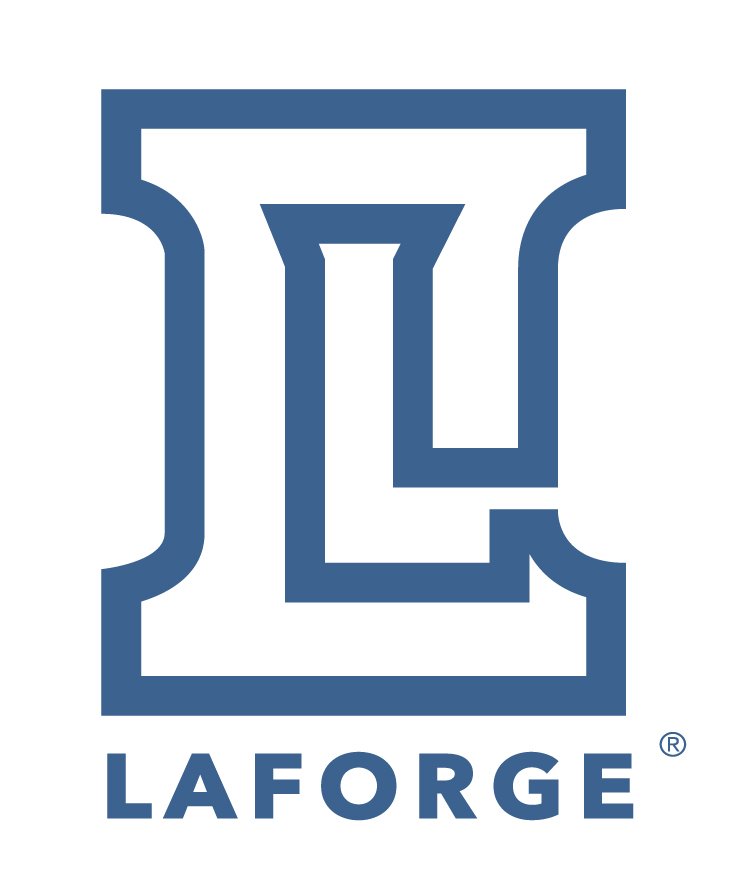 This interview is part of the Dealership Minds Video Series brought to you by Laforge.
Josh Arnall
Financing Solutions to Keep Sales Selling
Years with Organization: 6
Role: "As the finance & insurance manager, I try to help create financial solutions for customers, while balancing the relationships with financial institutions and manufacturers…. I end up being a problem solver, when I think I'd rather be more of a problem preventer."