Salem Farm Supply, Inc. last week said it has entered into a letter of intent to acquire the assets of Columbia Tractor, Inc., a Kubota and Case IH-brand agriculture and consumer equipment dealership located in Claverack, Ny. The acquisition is expected to close June of 2018.
Salem Farm Supply, Inc. and Columbia Tractor, Inc. have a long, shared history of serving the agricultural communities of upstate New York and New England.  Both dealerships pride themselves on their dedication to service. 
"We are excited about this acquisition, especially due to Columbia's exceptional legacy" said Carole Lewis, Salem Farm Supply president and co-owner. "Salem Farm Supply is fully committed to serving our customers' needs.  This acquisition strengthens that commitment and will help us support the region's ag. industry for many years to come."
Salem Farm Supply, Inc. is a full-service equipment dealership offering a premier experience for agricultural, construction, and consumer markets and Farm Equipment Magazine's 2015 Dealership of the Year.  They carry a comprehensive line of new and used equipment including tractors, forage harvesters, self-propelled mowers, hay tools, tillage tools, lawn mowers and several short lines to service regional agricultural markets. Since 1953, their moto has been, "our service sells."​
For the latest news on dealer growth, including acquisitions, consolidations and new locations, visit our
Dealers on the Move feed
.
Dealers on the Move is brought to you by
Spader Business Management
.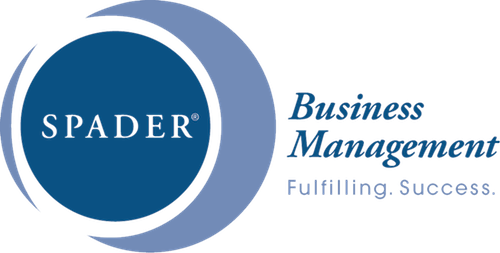 There's more to a successful year than setting a budget and selling inventory. How do you keep score and measure your progress? When do you know you have the right people in the right places? What can you do to use your Key Adjustment Zone to your advantage? To help you maximize your dealership's potential, turn to Spader Business Management where we have the right training, processes and guidance to make this year your very best.