Miller Implement Co. Inc., with headquarters in Saint Nazianz, Wis., and originally established in 1899 as a farm implement dealer, has acquired Pro Motorsports of Fond du Lac, Wis., a power sports dealership.
The former Pro Motorsports of Fond du Lac dealership will now operate as Miller Implement & Pro Motorsports of Fond du Lac.
Miller Implement, headed by James K. Schott, operates as a premier sales, service, parts and rental dealer in the compact construction and agriculture equipment industry. The company's leading brands are Bobcat skid-steer loaders, track skid-steer loaders, compact excavators, work utility vehicles and attachments, Mahindra tractors and attachments, Gravely mowers and Scag mowers and B&B trailers.
Miller Implement continues to service all brands of skid-steer loaders, excavators, tractors and attachments.
Pro Motorsports of Fond du Lac has been in business since 1992. They carry an extensive selection of new and used powersports equipment consisting of Honda, Yamaha, Suzuki, Arctic Cat, Can-Am, Ski-Doo and SeaDoo.
The acquisition of Pro Motorsports by Miller Implement brings with it the addition of a single line Bobcat dealership location serving all of Fond du Lac County and the surrounding counties with a more specialized compact equipment provider.
"This type of equipment is what we do better than any other surrounding dealer," Schott said. "With our focus on the compact equipment needs of our agriculture and construction customers, we can serve them better because we are not catering to only big equipment operators first, which is what happens many times with dealers in that industry."
For the latest news on dealer growth, including acquisitions, consolidations and new locations, visit our
Dealers on the Move feed
.
Dealers on the Move is brought to you by
Spader Business Management
.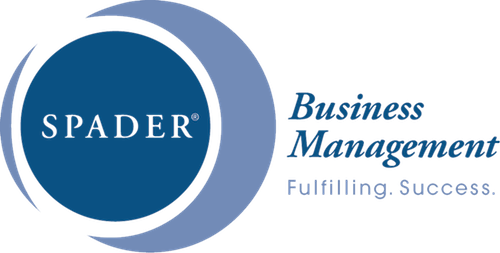 There's more to a successful year than setting a budget and selling inventory. How do you keep score and measure your progress? When do you know you have the right people in the right places? What can you do to use your Key Adjustment Zone to your advantage? To help you maximize your dealership's potential, turn to Spader Business Management where we have the right training, processes and guidance to make this year your very best.