The acquisition of Horizon Equipment significantly expands Ag-Power's geographical footprint in Missouri, which currently includes Marshall, Higginsville, Sedalia, Richmond, Centerview, and Carrollton. Easton serves key markets in Northwest Missouri, and excellently complements existing markets of corn, soybeans, and cattle.
Ag-Power has worked directly with the employees of Easton through the transition, and looks forward to welcoming them to the Ag-Power family. Additionally, they're excited to grow deep relationships with the customers and producers in and around Easton.
This acquisition brings Ag-Power's total locations in Missouri to 7. Ag-Power also has 10 locations in Texas and 1 in Arkansas.
For the latest news on dealer growth, including acquisitions, consolidations and new locations, visit our
Dealers on the Move feed
.
Dealers on the Move is brought to you by
Spader Business Management
.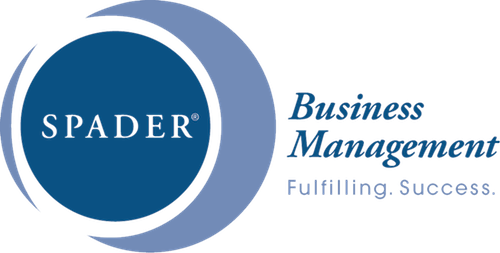 There's more to a successful year than setting a budget and selling inventory. How do you keep score and measure your progress? When do you know you have the right people in the right places? What can you do to use your Key Adjustment Zone to your advantage? To help you maximize your dealership's potential, turn to Spader Business Management where we have the right training, processes and guidance to make this year your very best.