VIRGINIA BEACH, Va. — STIHL Inc. announced that president Fred Whyte will retire at the end of this year. Whyte has been part of the STIHL group for 44 years, and president of STIHL Inc. for 23 years. Under Whyte's presidential tenure, the company experienced record growth and achieved the status as the number one selling brand of gasoline-powered handheld outdoor power equipment in America.*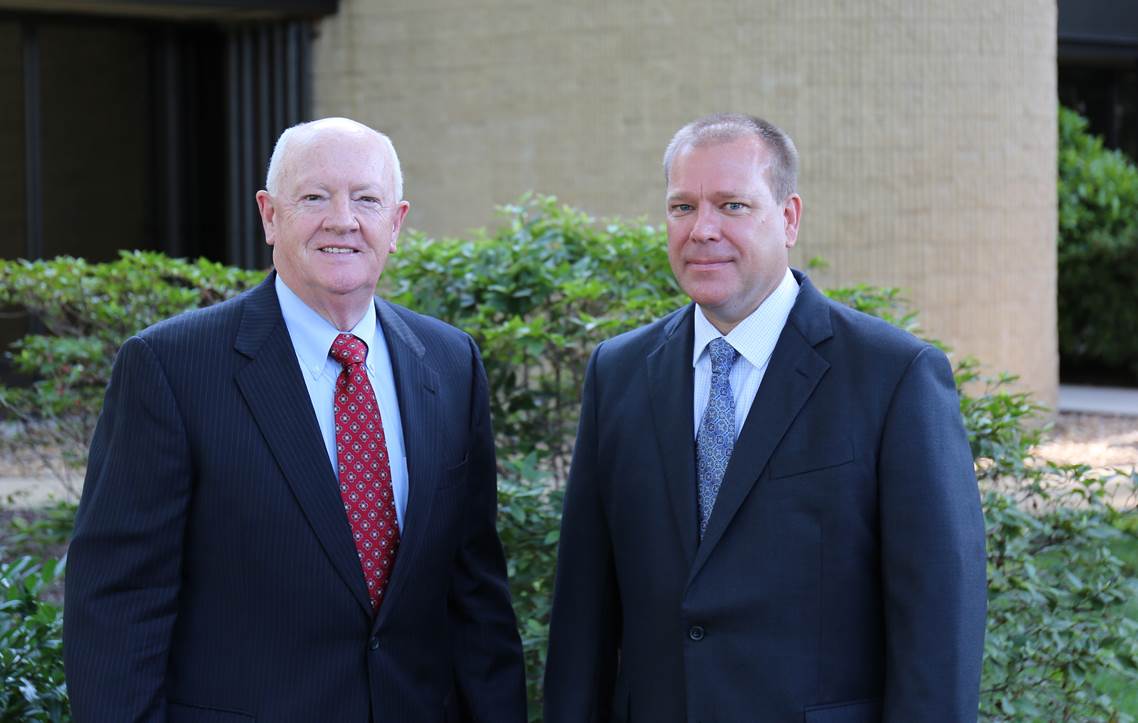 Bjoern Fischer, presently STIHL Inc. vice president of finance, will assume the duties of president Jan. 1, 2016. Fischer has been with the company since 2012, and currently oversees the financial operations of the company as well as the human resources and information services departments.

Fischer joined STIHL Inc. after a successful 20 year career at Siemens, culminating as the executive vice president and chief financial officer for the Global Business Unit Water Technologies. His experience includes finance, controlling, information systems, logistics and project management put to practice in several different businesses and countries.

Fischer, a native of South Africa, graduated from the University of Cape Town with a bachelor's degree in commerce. He serves on the regional board of directors of the Hampton Roads Chamber of Commerce and on the Dean's Executive Advisory Council (EAC) for the Old Dominion University Strome College of Business (SCB).

"I am excited both personally and professionally to continue my work with the team at STIHL Inc." said Fischer, who is married with two daughters. "I look forward to building on the foundation that Fred has laid, and using my experiences in Germany and the U.S. to accelerate our growth and momentum as we look to the future."

Whyte, who has been a prominent figure in the outdoor power equipment industry, plans to enjoy more time with family, and will stay involved with the STIHL brand. "It has been a great privilege to lead STIHL Inc. and to be a part of the tremendous success we have enjoyed over the last 23 years. I am proud of what we have accomplished, and I am pleased that Bjoern Fischer will be leading the company going forward," said Fred Whyte, president of STIHL Inc. "His experience and passion for STIHL areexactly what the company needs to continue our tradition of excellence." 
*A majority of STIHL powerheads are built in the U.S. from domestic and foreign parts and components. "Number one selling brand" is based on syndicated Irwin Broh Research as well as independent consumer research of 2009-2014 U.S. sales and market share data for the gasoline-powered handheld outdoor power equipment category combined sales to consumers and commercial landscapers.