FARGO, N.D. — Chris Cooper has been named chief operating officer of RDO Equipment Co. In this role, he will be responsible for the daily business operations across all regions and teams and will work directly with Christi Offutt, RDO Equipment Co. CEO and chair of Offutt Family Enterprises, and the leadership team in driving business goals and results.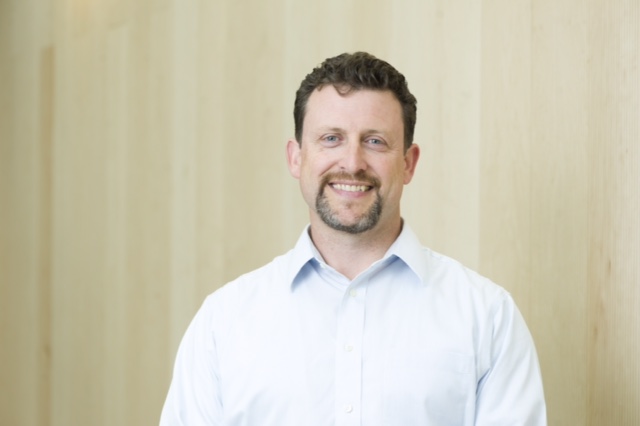 Cooper has served as an RDO Equipment Co. executive vice president since 2012. He joined the organization in 2004 as general manager of the Irving, Fort Worth, and Waco, Texas, locations. In 2007 he was promoted to vice president of Texas region and in 2010, assumed leadership of the southwest construction region, serving as vice president of southern construction.
Prior to his employment at RDO Equipment Co., Cooper spent nearly 10 years working for Michigan Cat in various roles including service management, corporate product support management, sales, corporate rental and inventory management and product support management. Before that, he managed his own maintenance and repair company with 16 field technicians.
Cooper commented, "RDO Equipment Co. is a proven leader in our industry because of the incredible insight and skills of the Offutt family and the leadership team. My pledge to everyone at the company is to continue operating with these ideals in mind and to drive our business while strengthening the relationships with our customers and business partners."
Christi Offutt commented, "During his career at RDO Equipment Co., Chris has proven himself as a true leader who is skilled at building relationships with all of RDO's stakeholders as well as creating strong teams. RDO has a talented leadership team which has led to a workplace culture we are all proud to be a part of. I trust Chris to continue to promote this great culture while delivering successful strategies for our company."
Cooper will be based at the company's Field Support Office in Fargo, N.D.