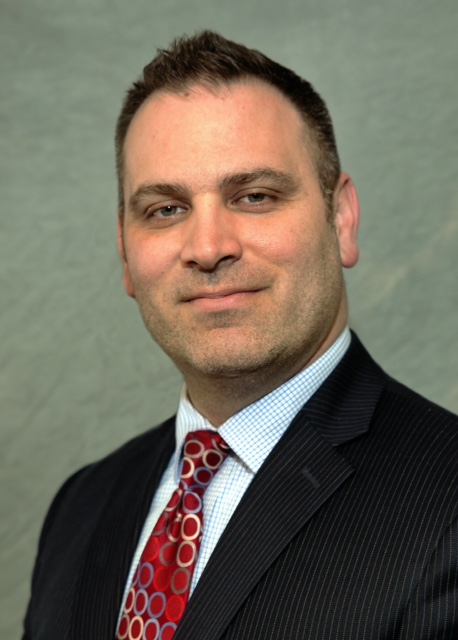 KANSAS CITY, Mo. — The Western Equipment Dealers Assn. (WEDA), an international trade association representing equipment dealers since 1889, has announced the selection of Michael J. Piercy for a new role as Dealer Development Manager for their organization.
In a January meeting held in Regina, Saskatchewan, the Board of Directors approved an initiative to expand the Association's training and educational offerings to dealer organizations. WEDA is developing the industry's first Association-owned and managed training-and-consulting firm focused on increasing dealership profitability and efficiencies. Piercy's hire was one of several steps toward a full-scale launch into the dealership consulting services arena.
Piercy will serve in the expanded training and educational services department and will be responsible for partnering with and advising dealers on ways various WEDA programs will benefit them. He also will assist Association leadership with the design and development of services equipment dealers are requesting for their employees.
According to Cory Hayes, WEDA VP of Education and Training, "The top priorities of the new initiative will include providing the industry with fresh perspectives from well-experienced specialists who serve from within our industry; new services that have a dealer-centric focus; and world-class training and consulting services at affordable rates."
Piercy's business experience includes more than 15 years of strategic planning, executive leadership, account management, and talent development He has served in various roles during his career with primary focus on leading teams and organizations to success. WEDA is pleased to add his knowledge and relationships to the consulting initiative.
"WEDA is a remarkable organization with a rich history and deep roots in its membership; I look forward to the opportunity to serve and continue the tradition of providing unparalleled service to our members and industry partners," Piercy said. "I am excited to join an organization with a presence and reputation in the industry; one that truly believes in building a better tomorrow for their members and the industry it serves."
In 2015, WEDA is launching a comprehensive line-up of dealership offerings designed to help dealers become better at what they do. Dealers are encouraged to contact Western Equipment Dealers Association at 800-762-5616 to learn more.