This first-ever 2-day National Strip-Tillage Conference presents you with a unique opportunity to network with strip-tillers and gain helpful insights into their practices and equipment needs. 
The National Strip-Tillage Conference brings together the best strip-tillers, consultants, agronomists and researchers offering growers the opportunity to learn valuable, proven strategies and techniques on the practice of strip-till.
Attendees will participate in special workshops, strip-till classrooms and roundtables, and general session speaker presentations led by industry experts such as…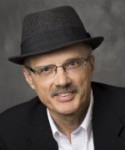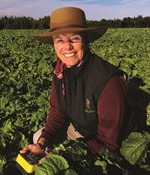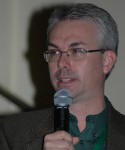 TONY VYN
Strip-Till Specialist
Purdue University
JILL CLAPPERTON
Principal Scienctist
Rhizoterra, Inc.
MAHDI AL-KAISI
Soils Specialist
Iowa State University
STEVE CUBBAGE
Precision Expert
Record Harvest
There's no better time or place for you to be present and talk face-to-face with your current customers or other farmers who are considering new ways to make their operation run more efficiently and profitably.
Find out more about this inaugural event – view the complete conference program here.
To learn more about the National Strip-Tillage Conference, call (866) 839-8455 or (262) 432-0388 or visit StripTillConference.com. To register, click here now.