Topcon Precision Agriculture (TPA) announces the promotions of Michael Bourke to the position of vice president, sales, and Michael Gomes to vice president, business development.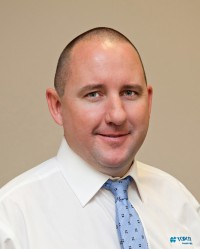 Michael Bourke
In his new role, Bourke will define, build and manage global sales to optimize market opportunities for the company.
Albert Zahalka, TPA president said, "Michael Bourke has more than 20 years of industry experience in agricultural markets in Australia, North and South America and South Africa and has been a consistently high-performer throughout his Topcon career.
"With his exceptional industry business acumen guiding sound decisions and creative, value-adding solutions, we look forward to Michael and the global TPA sales team continuing to drive our corporate strategy."
Gomes will define and manage global business development and customer marketing in his new position.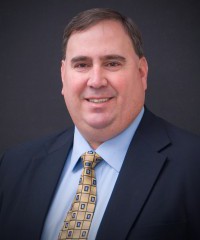 Michael Gomes
Zahalka said, "Michael Gomes also has more than 20 years of experience in the agricultural market and he has substantially grown the Topcon ag market over recent years with impressive results.
"Michael has made significant contributions to TPA in his previous positions including director of marketing, director of OEM development and most recently, director of business development.  His ability to communicate effectively and contribute as a collaborative team player will assist TPA in continuing to grow and respond to our customers' changing needs." 
Both Bourke and Gomes will continue to be based in Livermore, California and report directly to Zahalka.
Topcon Precision Agriculture (topconpa.com) is a business unit of Topcon Positioning Systems, Inc. (TPS). TPS designs and manufactures precise positioning products and solutions for the global surveying, construction, agriculture, civil engineering, mapping and GIS, asset management and mobile control markets. TPS' parent company, Topcon Corporation (Tokyo Stock Exchange – 7732), was founded in 1932.