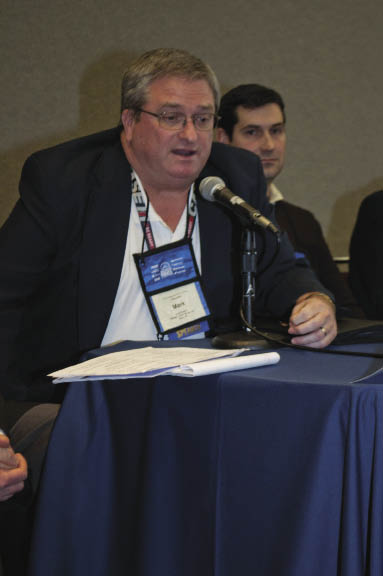 Until January 2013, Birkey's Farm Stores has had only three president/CEOs in its near-60-year history. When Ron Birkey retired at the end of last year, the dealership's board of directors elected Mike Hedge as just its fourth president/CEO.
At Birkey's, every owner is an active manager. When an owner retires, he must sell his stock to the other shareholders. This dealer group has had as many as 12 owners at one time. "No one has ever had a controlling interest," says Mark Foster, regional manager of the dealership group of 12 Case IH farm and construction stores. With Ron Birkey's retirement, 6 owners remain.
Prior to an owner's retirement, the board requests 2 years notice. "In the 58 years we've been in business, we've been lucky to never have an owner pass away while in that position," says Foster. "But if you're going to adopt the process we have in place, you can't emphasize planning enough. It's absolutely critical — and the sooner the better."
Everyone is Heard From
One part of the process not to short-shrift, says Foster, is "making sure everyone's voice is heard. You must let everybody have their two cents in how they think it ought to go. We also let everyone that wanted to be considered for the top job to be considered. But once that's determined, once you see the process of how we're going to select our new president and CEO. We lay it out in black and white."
Foster admits that getting buy-in from the partners can be trying at times. But once it's determined how the board is going to proceed, everyone must sign off.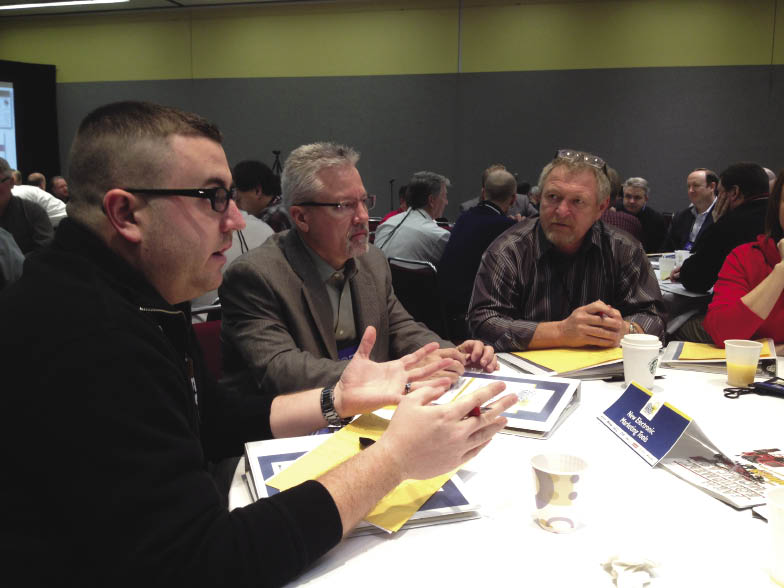 Informal, dealer-to-dealer roundtables covered key areas such as precision ag staffing, facility upgrades, electronic marketing tools, solutions for moving used tractors/combines and disciplines for wholegoods ordering.
In Birkey's most recent selection process, Foster and Ron Birkey served on a "transition team," which Foster chaired. "We made sure that all interested parties had their day. We outlined the job responsibilities, put together a list of questions and gave each interested party an opportunity to tell how he sees the company moving forward and what he'd bring to that role. It's very important to keep an open mind," says Foster. "Everyone understands that ultimately the decision lies with the board of directors. While the transition team made its recommendation, it was the board that had to decide who was going to be the next president and the next CEO. Mike Hedge was elected to the position."
Making the Transition
Birkey's board determined that 6 months would be sufficient to make the transition from one president/CEO to the next. "This gave Ron time to clear his plate, to get things on his schedule finished. It also gave Mike, who had previously been the CFO, an opportunity to clear his desk and get somebody to backfill his position," says Foster.
As it turned out, the transition fell into place even earlier.
The second stage of the transition was to inform the dealership's major supplier, Case IH, of the change. "Mike and Ron drove to Racine, sat down with Case IH's North American Operations people and outlined our plan and asked for their blessing. Fortunately they gave it," says Foster. "Then we moved on to other suppliers, employees, customers, lenders, etc. We tried to do it as close as possible at the same time."
If anything, Foster suggests that you should always anticipate surprises in a process like this. He says also to expect questions from employees, lenders, almost anyone with ties to the company. "They'll want to know why you did what you did. How did you decide? The answer must be that we felt like it was the best course of action to lead our company into the future."