A new Congress with slim, cantankerous majorities confronts must-pass legislation. State legislature's record revenues last year continue as a larger than usual number of tax changes are considered, including those affecting agriculture exemptions. And the MOU between John Deere and the American Farm Bureau Federation is a game changer playing out in real-time across the country.
Watch the replay for a break down of what dealers can expect at both the federal and state level this year in our legislative landscape webinar.
This FREE webinar is brought to you by Farm Equipment magazine and the North American Equipment Dealers Assn. (NAEDA) .
Email Ben Thorpe at Farm Equipment with any questions about the webinar.
---
About the Speakers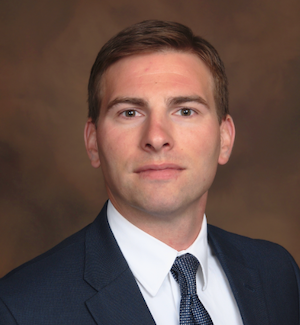 Eric Wareham, Senior Vice President of Government Affairs for NAEDA
Eric Wareham is the senior vice president of government affairs for NAEDA. He has extensive legal and policy experience in both a trade association and the private sector. Before joining the association, he was general counsel for an Oregon-based heavy civil construction company. He also served as the director of government relations and general counsel for an association in the wood products industry, has managed state and national political campaigns, and held numerous positions in a state legislature. Wareham is a graduate of the Willamette University College of Law and Augusta University.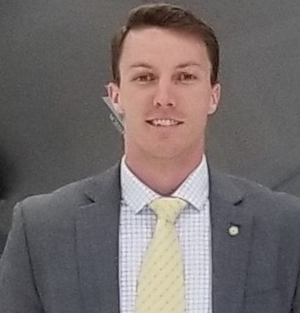 Kipp McGuire, Director of Government Affairs for NAEDA
Kipp McGuire is the director of government affairs for NAEDA. He comes from the consulting world, where he was an advisor to the U.S. Navy's Commander of the Pacific Fleet as a member of the Commander's Action Group and Government Affairs and Outreach teams. Before his time as a consultant, he was an Advance Officer for the Office of the Secretary of Defense, which took him across the globe coordinating nation-to-nation engagements. He has extensive experience in the legislative and policy fields and has previously worked for state and federal legislators, as well as an advisor on several political campaigns. His military service includes five years enlisted with the Marine Corps and presently is an Intelligence Officer with the Navy Reserves. He has degrees from the University of Montana and the Institute of World Politics.