Join CDK Global Heavy Equipment's own, Sean Graham as he discuses the importance of Customer Engagement and the tools dealers need to connect with their customers better and help close more opportunities. Sean will also discuss how CDK is evolving the market with its newly released bi-directional CRM and the importance of having this technology.
When: October 5 at 2pm Central Time
CLICK HERE TO REGISTER FOR FREE
Note: all registrants will receive a link to the webinar replay within 48 hours of the event's conclusion
This FREE webinar is brought to you by Farm Equipment magazine and CDK Global Heavy Equipment.
Email Kim Schmidt at Farm Equipment with any questions about the webinar.
---
About the Speaker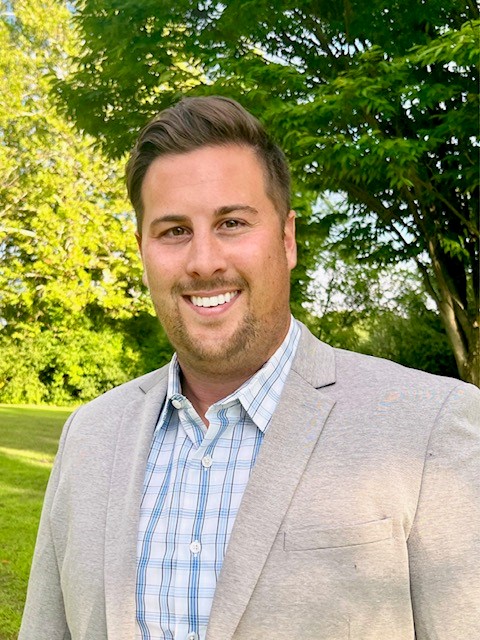 Sean Graham
CRM New Business Account Executive
"My career started in marketing, followed by advertising before moving into automotive digital marketing. I've been with CDK Heavy Equipment Sales for the past 5 years and recently started leading CDK HE's new Elead CRM initiative. My knowledge, coupled with our new integrated CRM technology has helped me share my knowledge with the Heavy Equipment industry on the importance of Customer Engagement and the new ways of technology that dealers need to reach their customers."