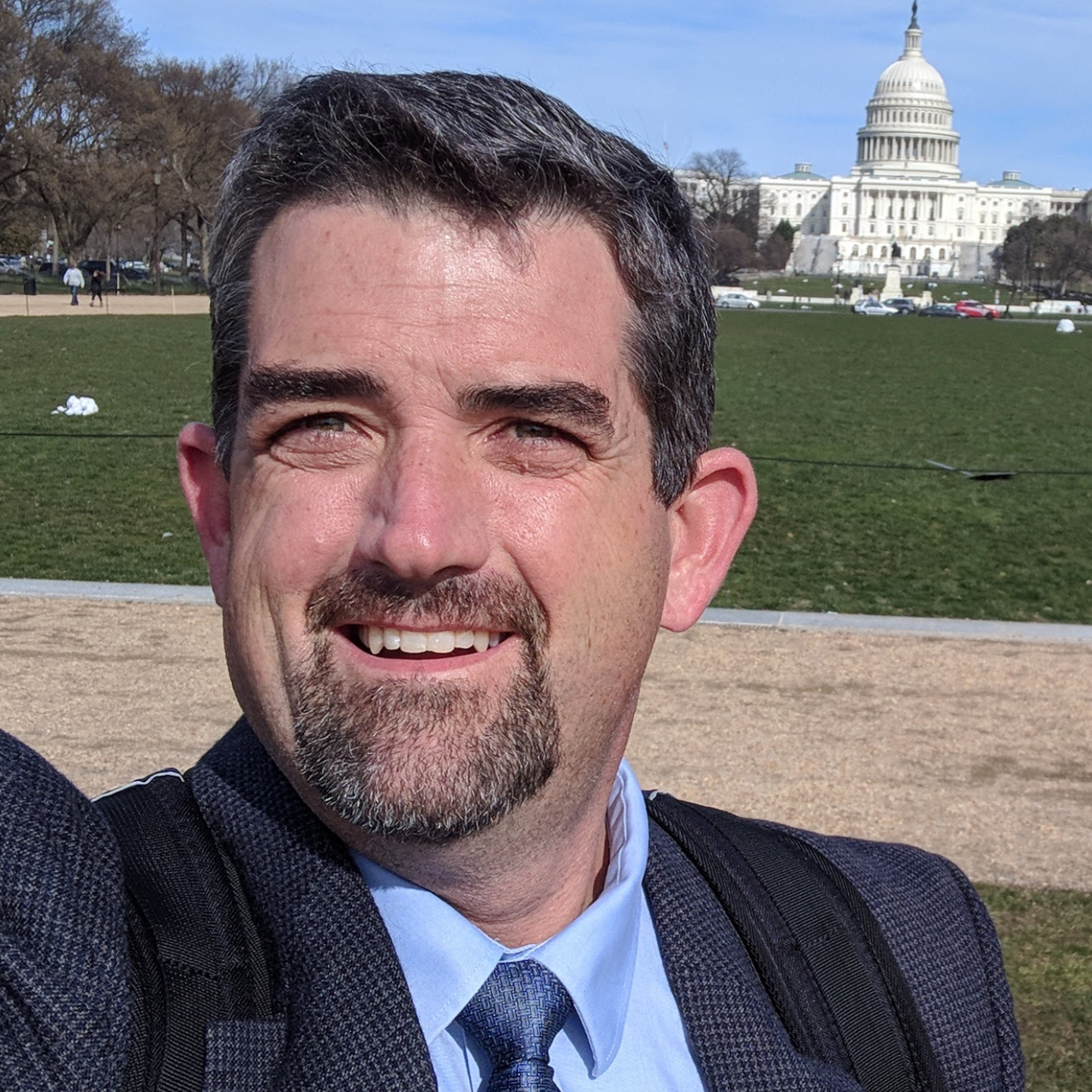 ST. LOUIS, MO  – The Equipment Dealers Association (EDA) announced today the election of one new director to its Board of Directors.  Eric Mason of Mason Machinery will replace Tom Rosztoczy, former Chairman and representative of the Far West region.

Eric is the Vice President of Mason Machinery, a two store Massey Ferguson and New Holland operation in Utah that Eric's grandfather started in 1948. Before becoming general manager 2012, Eric spent seven years as a technician and six years in sales and sales management.  In his role as general manger Eric spends most of his time traveling between the two stores to oversee processes and company culture.  Eric has served on the Far West Equipment Dealers Association (FWEDA) board of directors since 2011and is currently serving as Past-President.  Eric is married and has four daughters.
"I am looking forward to joining the EDA Board of Directors and using my experience to benefit dealers throughout North America," said Mason. "I am grateful to the members of the Far West region for selecting me as their representative and I look forward to the opportunity to guide the activities of our national association and give back to the industry."

The EDA Board has also selected Ross Morgan of H&R Agri-Power as its Vice Chairman. Ross has served on the board since 2018 and is a past president of the Kentucky and Kentucky/Indiana Equipment Dealer Associations. Ross will serve a one-year term as Vice Chair.