Our markets are flooded with new and used combines and 4WDs. With OEMs asking for more orders and dealer organizations carrying excessive inventories, an unhealthy repetitive cycle has been created for dealers and manufacturers.
In this webinar, Trent Hummel will review historical data and the results of survey conducted by Farm Equipment magazine and the Western Equipment Dealers Ass. on new and used combine and 4WD tractor inventory levels.
Date: Thursday, December 18
Time: 2 pm CDT
Speaker: Trent Hummel, Lead Consultant Trainer, WEDA Dealer Institute
If you are unable to attend the live webinar, register today and we'll send you a link to view a video replay of the webinar 24-48 hours after it has ended.
This FREE webinar is brought to you by Farm Equipment magazine and the Western Equipment Dealers Assn. (WEDA).
Email Kim Schmidt at Farm Equipment with any questions about the webinar.
---
About the Presenter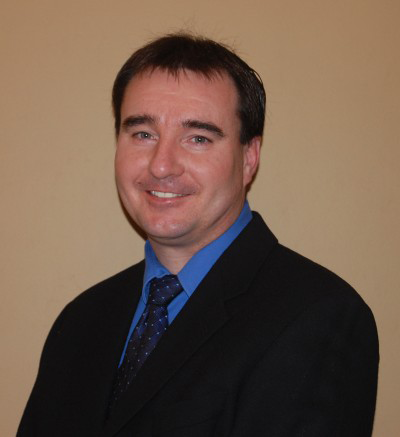 Trent Hummel is a lead management consultant and trainer for the Western Equipment Dealers Association's Dealer Institute. He provides onsite dealership training and conducts courses to improve inventory management and business operations.
Hummel's strategies about inventory turns, aging and margin have resulted in rejuvenating struggling wholegoods' departments. His commitment to operational excellence in the management of wholegoods has earned him a reputation as one of the industry's foremost experts on sales growth and inventory control.