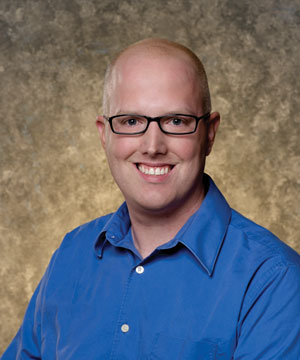 Jeremy McGovern has been named E-Media Director of Lessiter Publications. McGovern, who has worked for the Brookfield, Wis.-based niche media publisher since 2008, is being promoted from Senior Editor & New Media Manager.
"Jeremy brings together two unique skill sets that will continue to drive the company forward on a pillar of editorial quality," says Mike Lessiter, President. "First, he brings a great passion for our unique markets and connecting with them via emerging e-media technologies. Second, he has a proven track record of getting close to our subscribers and understanding their unique needs, and then tailoring the content to deliver actionable ideas and solutions."
In his new role, McGovern will oversee Lessiter Publications' websites, email newsletters and other electronic properties in concert with each title's mission and vision. He will also direct three dedicated e-media editors in executing those plans.
McGovern works from Lessiter Publications' headquarters office in Brookfield, Wis., and can be reached at jmcgovern@lesspub.com, 800-645-8455, ext. 410.
About Lessiter Publications: Lessiter Publications, Inc., Brookfield, Wis., was founded in 1981 by Frank and Pam Lessiter. The firm provides niche content — in the way of magazines, newsletters, websites, international conferences, books, DVDs, management reports and e-newsletters — in the agricultural, equine and team sports industries. For more information, visit www.lesspub.com.