SAUK CENTRE, Minn. — Felling Trailers Inc., an industrial and commercial trailer manufacturer has named Nathan Uphus Sales Manager. "We are thrilled that Nathan has accepted the position of Sales Manager and will play a key role in the growth of our company," says Brenda Jennissen, President/CEO of Felling Trailers.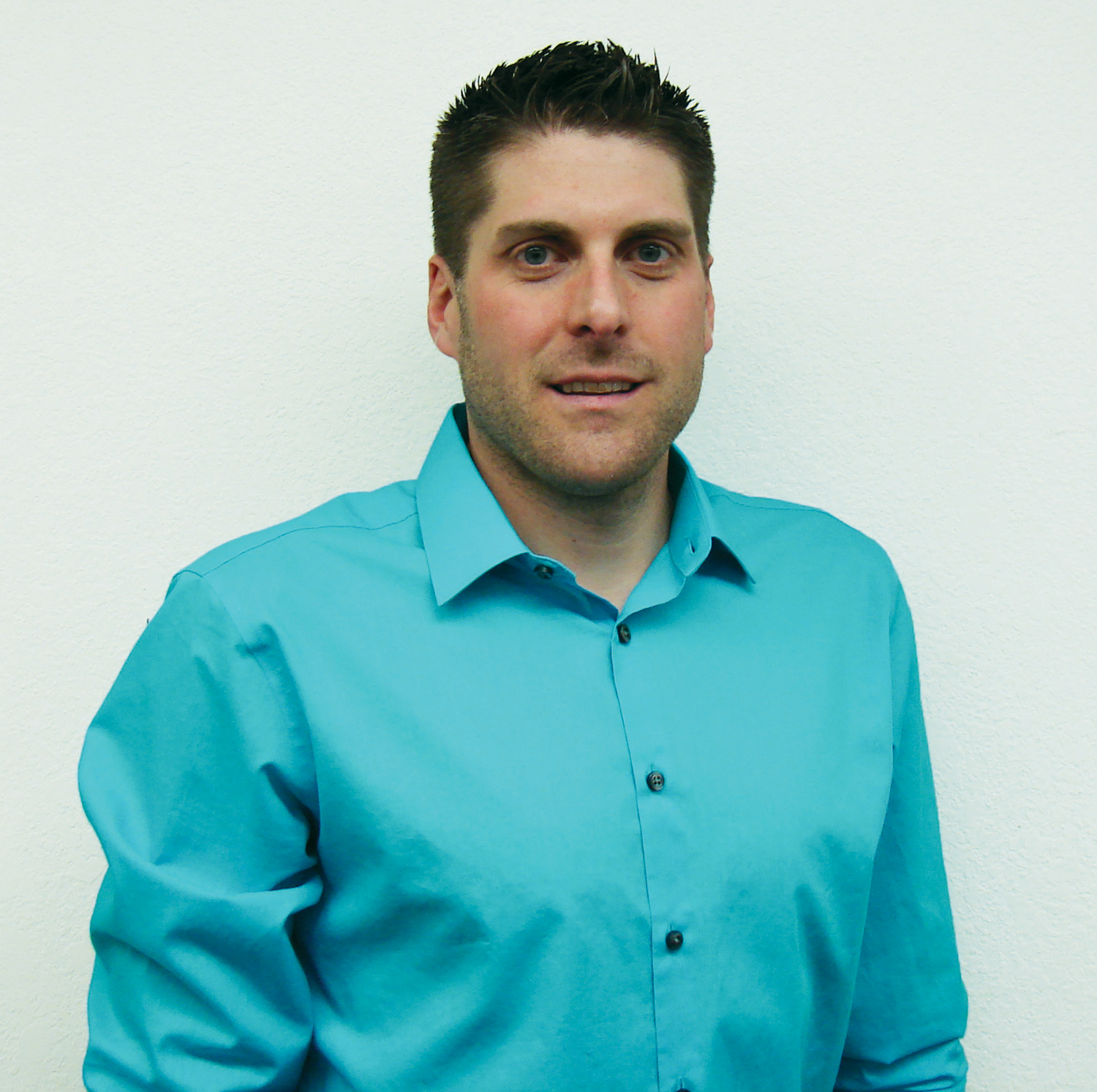 Nathan Uphus
Nathan has a long, diverse career history with Felling Trailers, Inc. He joined the company in June of 1999 as a team member in the Finishing Department. Shortly after that he started welding and progressed through all production areas, building all different trailer models. In 2001, Felling's Parts & Service business was rapidly expanding, and at this time Nathan made the transition from the shop floor into the position of Parts, Purchasing, and Warranty Manager for the company. He held this position until mid-2004 when an Inside Sales position opened and he quickly jumped at the opportunity. In Nov. of 2014, Nathan moved to Tennessee as a territory manager where he helped expand the dealer network in the Southeastern United States.  "Nathan has always been a highly motivated and ambitious person. He has taken on each new role in the company with great dedication. We are lucky to have him at Felling Trailers," says Merle J. Felling, founder of Felling Trailers, Inc.
 With taking on the role of Sales Manager, Uphus will be relocating back to Minnesota where he can be more connected and take an active part in the day to day operations. "I have the utmost confidence that Nathan will provide the leadership and support that is needed for our Sales Team's continued success," says Pat Jennissen, VP of Sales & Marketing.
About Felling Trailers, Inc.
Felling Trailers is a family owned and operated Full Line Trailer Manufacturer located in Central Minnesota. Started in 1974 by Merle J. and Kathy Felling, Felling's daughters Brenda Jennissen and Bonnie Radjenovich now own and operate the company with their spouses Patrick Jennissen and Paul Radjenovich. Felling Trailers, Inc. has grown from a small shop to a factory and office complex that today covers over 260,000 square feet. Felling Trailers currently manufactures over 5,000 trailers a year ranging from a 3,000 lb utility trailer to a 120,000 lb hydraulic gooseneck trailer, and its standard trailer line includes over 240 models.