As part of its family succession planning process, Vermeer Corp. announced that third-generation family member, Jason Andringa, will serve as the company's next president and CEO effective November 1, 2015.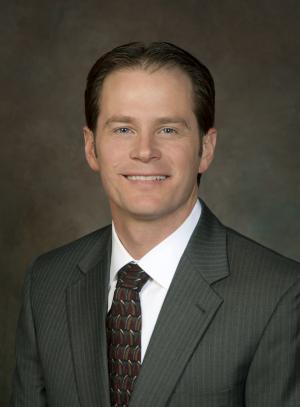 On November 1, 2014, Jason will assume the role of president and chief operating officer for one year, when he will transition to the role of president a CEO of Vermeer Corp.. He currently serves as president of Forage and Environmental Solutions.
"Gary Vermeer, my grandfather and Vermeer founder, was very influential for me personally and professionally," said Andringa. "Since a young age, I had a passion to follow in his footsteps. In the mid-90s, I traveled on a business trip overseas with my mother, Mary, and saw firsthand the global demand for Vermeer equipment and the impact it was making on local communities across the world. That trip solidified my path to Vermeer. I am honored to have the opportunity to lead Vermeer as a family-owned and operated, global company into a prosperous future."
Mary Andringa, current president and CEO, will assume the role of CEO and Chair of the Board November 1, 2014. Mary will transition exclusively to Chair of the Board November 1, 2015.
Bob Vermeer, current Chairman of the Board, will assume the role of Chair Emeritus. The honorary role for individuals who served as Vermeer CEO or Chair of the Board will be effective November 1, 2014.
Source: http://www.undergroundconstructionmagazine.com/vermeer-announces-family-succession-plans