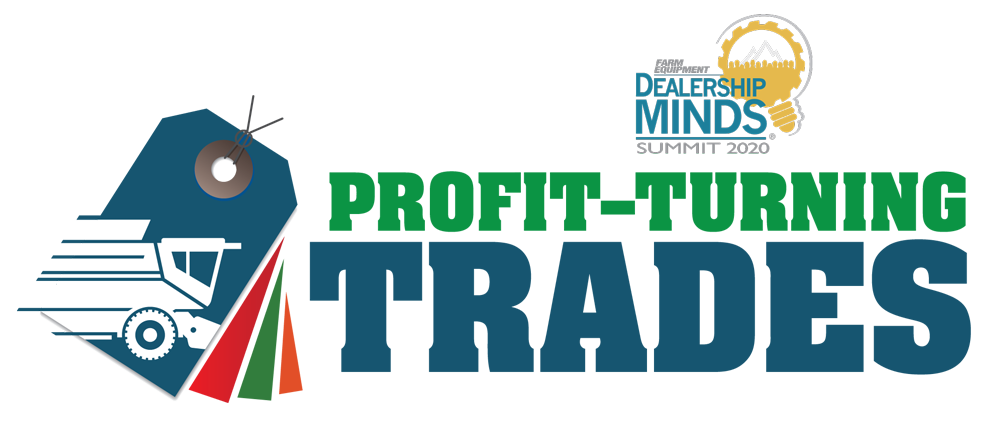 August 4-5, 2020 | Omaha, Nebraska
DISCOVER ACTIONABLE, BEST-PRACTICE IDEAS TO BETTER MANAGE AND MOVE USED EQUIPMENT INVENTORIES DURING THIS ONE-OF-A-KIND 2-DAY NETWORKING AND IDEA-SHARING EVENT!
Managing used equipment inventories and remarketing equipment is the biggest challenge facing farm equipment dealerships today. The job of remarketing manager is one of the toughest — and most important — at the dealership. This year's theme of 'Profit-Turning Trades' is a return to the remarketing theme that was so widely attended and asked for in 2017.
The most influential "Dealership Minds" in the industry — of every color, size and experience — will gather August 4-5 in Omaha, Neb.
SEE WHAT THE BUZZ IS ABOUT
Watch this video to take in the sights and sounds from this world-class educational event. Hear past attendees share their memorable conference moments and offer their advice for those who are considering attending.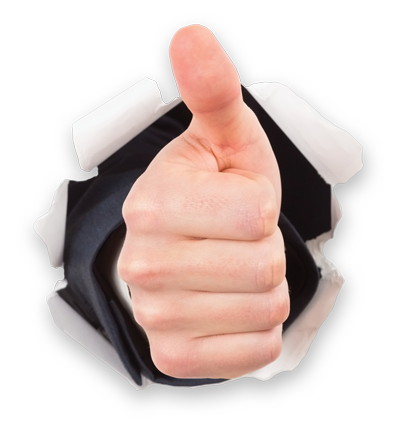 98.9%
of past attendees would recommend attending the Dealership Minds Summit to other dealers.
HERE'S WHAT THEY ARE SAYING....

THE 2020 DEALERSHIP MINDS SUMMIT IS SPONSORED BY: