Join us on July 30 as Dr. Larry Cole, Dealer Institute Management Consultant, discusses how to improve sales performance.
This webinar addresses:
The elite sales personality.
Passion required being an elite sales person.
Four universal laws governing behavior.
The two psychological factors that limit performance.
The two fears that can paralyze your sales performance.
Date: Tuesday July 30
Time: 2 pm CDT
Speaker: Dr. Larry Cole, Dealer Institute Management Consultant
If you are unable to attend the live webinar, register today and we'll send you a link to view a video replay of the webinar 24-48 hours after it has ended.
Email Kim Schmidt at Farm Equipment with any questions about the webinar.
---
About the Presenter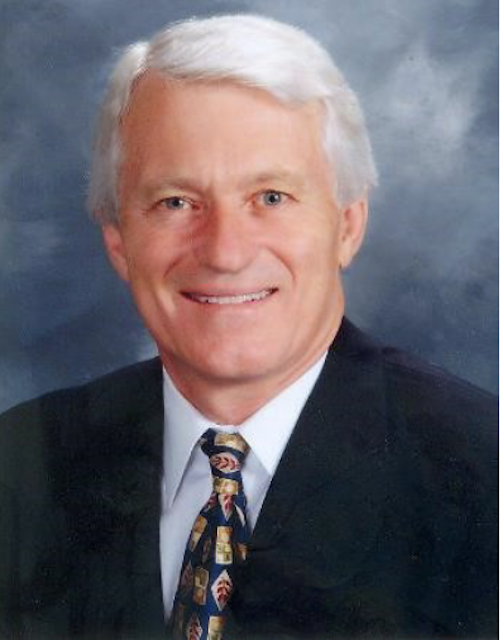 After completing a Ph.D. in Psychology from the University of Oklahoma, Larry served on the faculty of Arkansas Tech University as a CEO of a Comprehensive Mental Health Center, and founded his consulting company, TeamMax®, in 1989. Since then, he has specialized in improving leadership effectiveness and teamwork while fostering the fact that frustration is your best friend.
He created the TeamMax® Ad-vantage methodologies to measure behavior change in real time. Larry has authored 10 books and hundreds of articles appearing in professional and trade magazines. He has worked with a variety of industries including the agri-business market during the last 10 years.